What is Gods Unchained?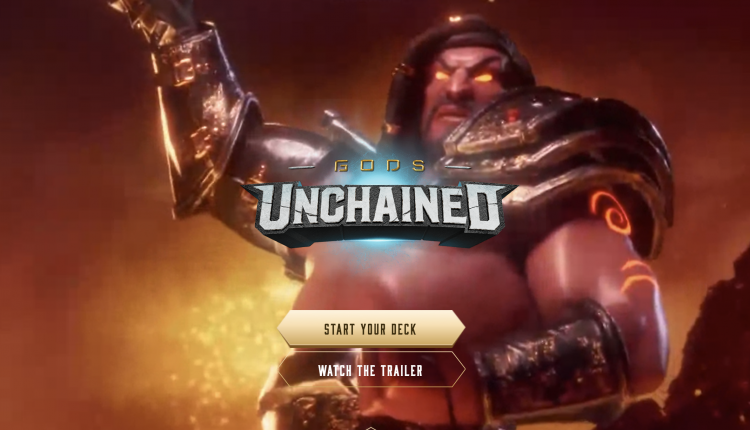 Gods Unleashed hopes to bring blockchain trading and combat card game to the world of esports
Gods Unleashed has been unleashed upon the world.
The creators of Etherbots, Fuel Bros, have released Gods Unleashed, one of the first blockchain games to make a foray into the world of esports.
While the game recently released, we'll be exploring the features of Gods Unleashed from how it works to what it has in store.
What is Gods Unleashed?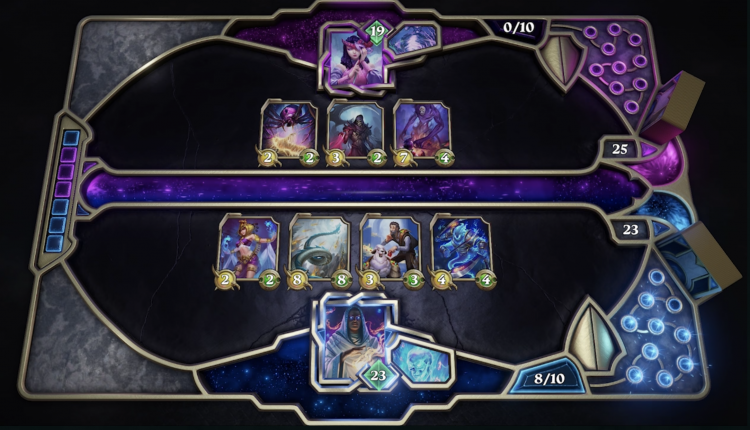 Fuel Bros want to put blockchain games in front of a mainstream market by finding its place in the world of esports.
Players start off by building their deck from hundreds of unique cards by buying card packs all with the chance to contain uncommon or rare ones to add to your collection.
Much like Zombie Battleground, players are the sole owners of the cards they accumulate, as ERC721 tokens, players can buy, sell and trade their cards to assemble a powerful deck.
Players can also combine a number of lower-tiered cards to create new 'shadow', 'gold' or 'diamond' tier cards.
Tournaments and battle royale
With every purchase of their cards, 10% of all pack sales going into towards the total prize of $1.6m up for grabs in the tournaments it will be hosting in 2019.
Any player with their deck can enter the tournament as a competitor, with tickets acting as a tradeable ERC20 token. With 20,000 tickets going up for grabs, Gods Unleashed tournaments are sure to be lively events.
Find out more from the Gods Unchained website.
And don't forget to follow BlockchainGamer.biz on Twitter, Facebook, and YouTube. You can also check out our Telegram news-only feed.