Video: Think less about crypto and more about the games, argues Lucid Sight's Randy Saaf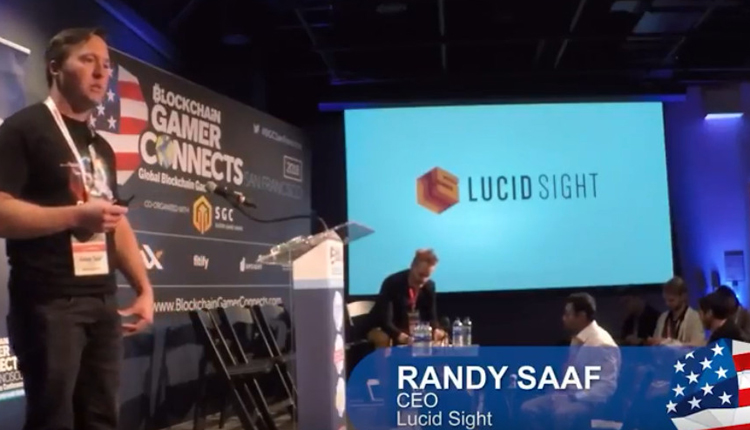 Insights from Blockchain Gamer Connects San Francisco 2018
Are blockchain games a fad?
That was the question Lucid Sight CEO Randy Saaf tackled head-on at Blockchain Gamer Connects San Francisco 2018.
Of course, given the developer has already released titles such as CryptoEmoji and with Crypto Space Commander due soon and Cryptic Conjure later in 2018, Saaf's conclusion was an emphatic No.
"The ability to resell the things you own is the core element of ownership," Saaf argued, pointing to one novel features blockchain games deliver to gamers.
Gotta be games first
More generally, however, he was adamant that for blockchain games to succeed, "They have to be good games first".
"In a year's time, we'll be talking more about the games than the crypto," he predicted.
Don't forget to follow BlockchainGamer.biz on Twitter, Facebook and YouTube. You can also check out our Telegram news-only feed and our Telegram discussion group.