USS Enterprise sells for $15,011.16 in first Crypto Space Commander's NFT auction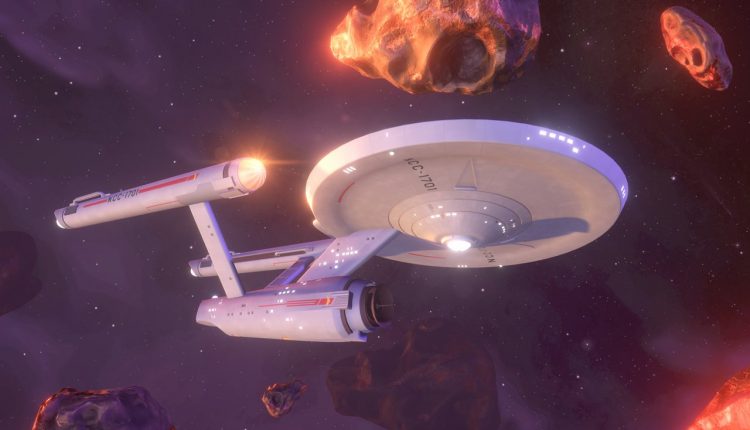 The first Star Trek-themed item in Crypto Space Commander's Divergence Alpha pre-sale has been successfully auctioned.
The U.S.S. Enterprise NCC-1701 NFT was originally priced at $200,000 with the Dutch-style auction dropping this price constantly from its launch on 30 August until it sold at $15,011.16 (84.2 ETH) today.
Compared to other recent high profile NFT sales, this is somewhat lower but not not significantly. For example, the second and third game items from blockchain racing game F1 Delta Time sold for around 100 ETH. These were worth $33,000 and $25,000 in fiat prices as the price of ETH was then higher.
It was much less than the 416 ETH that the first F1 Delta Time NFT sold for, however. Interestingly, those were all sold using the more traditional bid up auction model (aka English auctions), which encourages more aggressively behavior.
Still, there are five more Star Trek items to be sold, with the auction for the U.S.S. Enterprise NCC-1701-D now live.
In addition, 40% of the 10,000 Star Trek loot boxes (priced at $25) have already been sold.