Second CSC NFT event will auction Star Trek: Picard ships including Borg Cube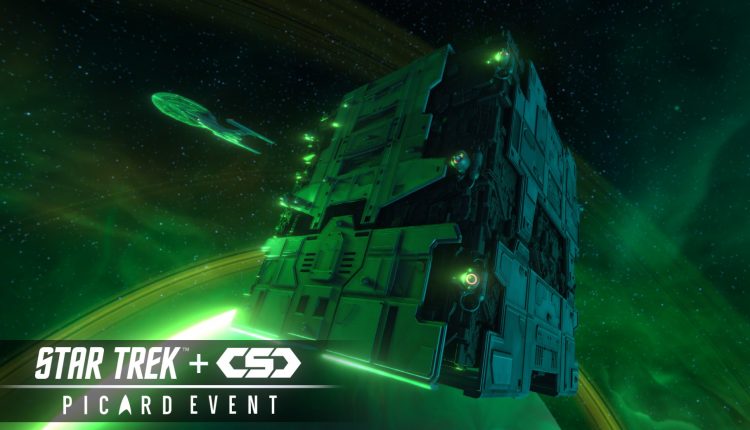 Following its successful Divergent Event NFT sale in fall 2019, LA developer Lucid Sight has announced it will be selling more signature Star Trek spaceships for its game Crypto Space Commander. 
Themed this time around the new Picard TV show, the hook up is a combination of a NFT auction of four unique ships, all secured on the Ethereum blockchain, as well as an in-game event which sees a Borg Tactical Cube entering the CSC universe.
Indeed, a Borg Cube will also be one of the auctioned ships available for players to purchase.
The others will be: La Sirena; Picard's U.S.S. Enterprise NCC-1701-E; and customized Romulan Warbird I.R.W. Khazara.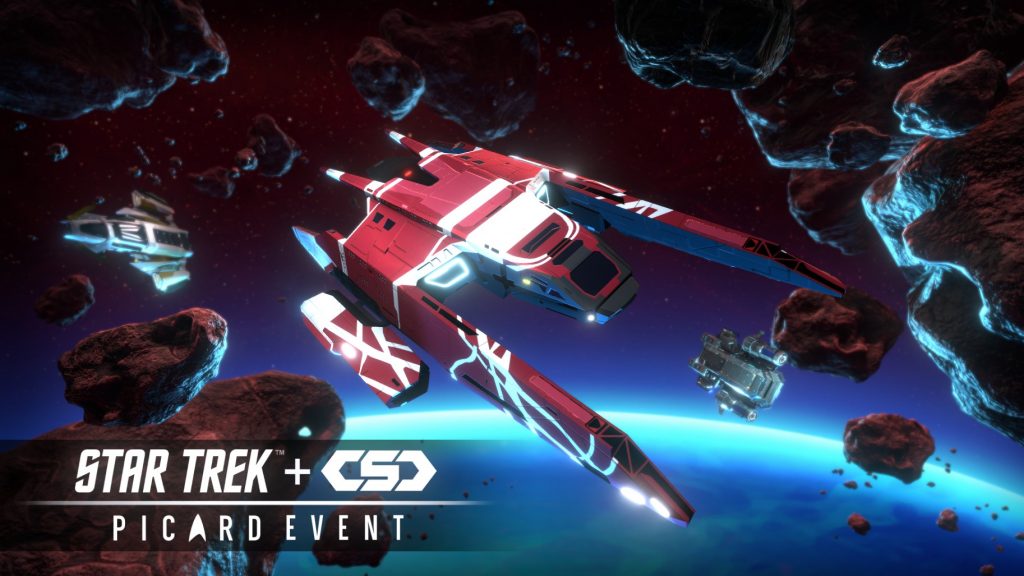 CSC is currently available for download on Steam and you can find out more about the game and event via the website.
Join us for a week of discussion about the blockchain game sector at Blockchain Gamer LIVE! Digital #1, which runs 13-17 July.
And continue the discussion in our Telegram group and don't forget to follow BlockchainGamer.biz on Twitter and YouTube.