Garbage Pail Kids collectible cards sell out in 28 hours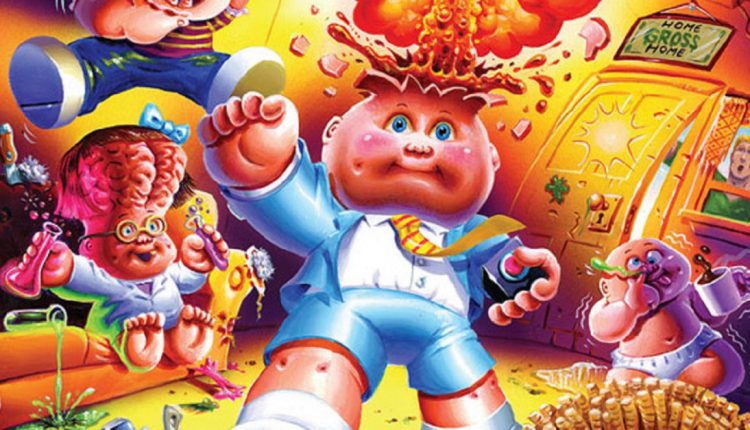 Updated: WAX has announced that the entire Series 1 set of 110,000 cards has sold out. But users can now buy individual cards on SimpleMarket.
In conjunction with the Topps company, WAX has launched its Garbage Pail Kids collectible card dapp. 
The launch brings the original series 1 gum cards, which were released in the US in 1985, onto the WAX blockchain.
Users can either buy a random pack of 5 cards for $4.99 or 30 cards for $24.99. As well as offering more cards for your buck, the $24.99 option also offers better rare card drop rates.
Payment is made via credit card and there's no option to use cryptocurrencies.
Collect them all?
In total, a maximum of 110,000 cards will be minted, including 100 ultra-rare golden cards which will be randomly airdropped to 100 players.
Otherwise, cards are distributed in four rarities: the base common cards; uncommon or prism cards, which have a patterned background; rare sketch cards, which have a sketched animation; and super rare fully animated cards.
In this manner, a complete set of series 1 Garbage Pail Kids will consist of 82 common cards, 82 uncommon cards, 82 sketch cards, and 8 super rares – 254 cards in total.
At present, cards can only be traded between players for other cards or unopened packs, although it's expected that in future it will be possible to buy cards and cash out to fiat.
You can find out more at the Topps' GPK website.
Check out our Top 50 Blockchain Game Companies list here.

And continue the discussion in our Telegram group and don't forget to follow BlockchainGamer.biz on Twitter and YouTube.