Reality Gaming Group launches its Digital Asset Trading Platform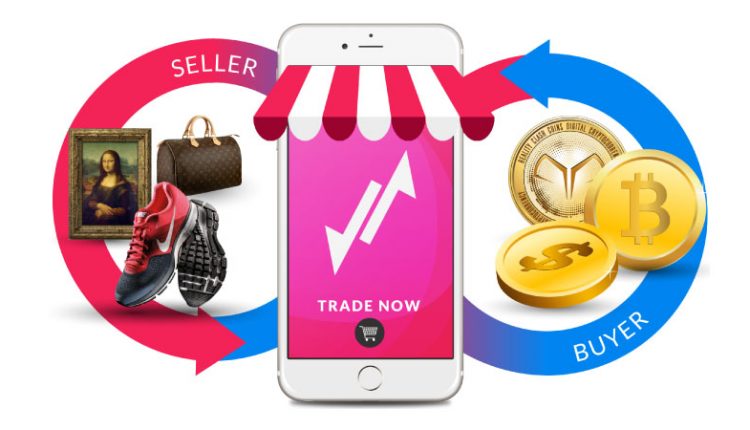 Reality Clash developer Reality Gaming Group has announced it's rolling out its Digital Asset Trading Platform for third parties to use. 
The technology was originally used to enable the minting and trading of guns in Reality Clash, which uses the Ethereum blockchain, but now has been extended so any intellectual property can be turned into a collectible digital asset.
In conjunction with this launch, the company has spun up its Reality Studios division, which will create games using blockchain assets as a work-for-hire operation. 
Additional options include launching a dedicated online store and a trading platform. 
"We're tremendously excited to offer our DAT Platform solution and development services to other game creators and brands, who are now able to leverage the power of the blockchain to generate revenues from the world of digital collectibles," commented Reality Gaming Group co-founder Tony Pearce.  
You can find out more via the website. 
Join us for a week of discussion about the blockchain game sector at Blockchain Gamer LIVE! Digital #1, which runs 13-17 July. 

And continue the discussion in our Telegram group and don't forget to follow BlockchainGamer.biz on Twitter and YouTube.