Updated: Crazy Defense Heroes' experimental chest sale sells out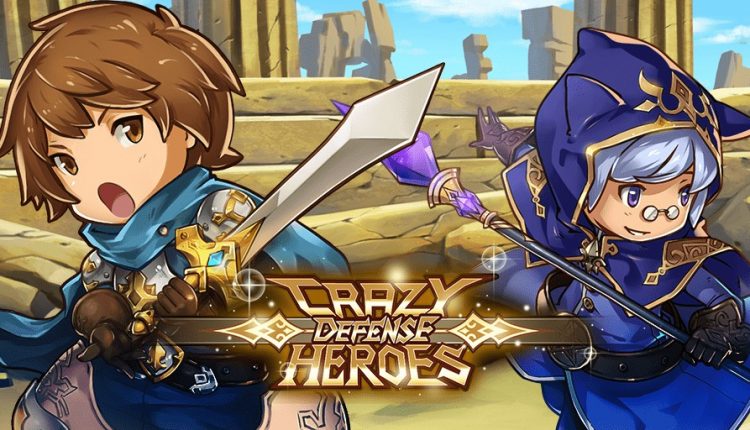 Updated: Animoca Brands has now confirmed that it's sold out of all 100 chests. You can see how the items are trading on the OpenSea marketplace.
In an interesting move, Animoca Brands is attempting to bring blockchain to its existing F2P mobile game Crazy Defense Heroes. 
It's already generated millions of downloads, and has a healthy community of gamers that Animoca is looking to attract with its experimental week-long chest sale.
This sees 100 item chests being sold, which contain a mixture of in-game currency with Ethereum-backed NFT collectible cards.
It's an novel approach because it mixes blockchain and non-blockchain items within one purchase which can only be paid for using ETH or DAI, and for that reason comes with opportunities and challenges.
The main challenge is that the new collectible cards being sold in the chest can not be used in-game and it's not clear Animoca is planning a new game based around them, which would give the cards some utility.
Similarly, it's not clear how Animoca has come up with a payment system which enables them to take in-game currency paid for in crypto that's imported into a game distributed through app stores.
Apple and Google always require their 30% tax on any payment within the games they distribute. Presumably Animoca is paying them behind-the-scenes.
Technically, however, the in-game items purchased are imported into the game when you manually import your player ID during the sale process.
You can find out more about the chest sale via the game's website.
Check out our Top 50 Blockchain Game Companies list here.

And continue the discussion in our Telegram group and don't forget to follow BlockchainGamer.biz on Twitter and YouTube.