Zombie Battleground breaks $250,000 Kickstarter target in two weeks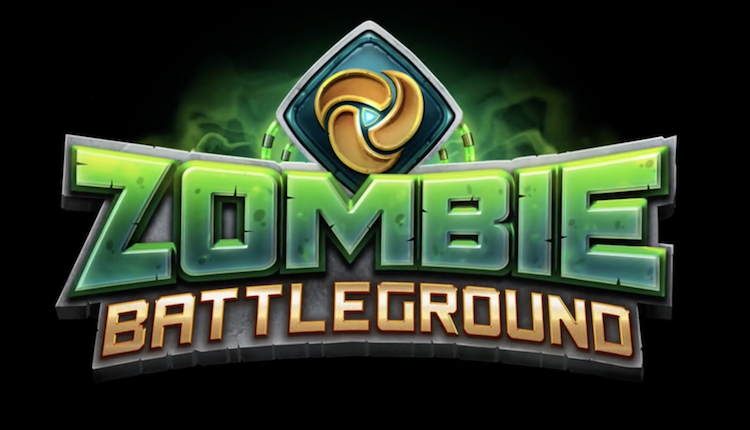 Loom Network's trading and collectable card game is hot
A round of congratulatory applause for Loom Network.
In mid-June, its game Zombie Battleground was added to the crowdfunding site Kickstarter with the goal of raising $250,000 by its deadline in August.
And according to Loom's Twitter, with more than a month to go until the deadline, Zombie Battleground has reached its goal.
😮 $250k FUNDING GOAL REACHED! 😮

Zombie Battleground will be the FIRST mobile game to run ENTIRELY on the blockchain.

If you've been slackin' — you STILL have time to join the Zombie Revolution 😉

See you on the Battleground, champ!https://t.co/E9lrSVW4jt

— Loom Network (@loomnetwork) July 4, 2018
Zombie Battleground: more good news
The good news keeps coming for supporters of Zombie Battleground, with the game being released earlier than expected. Yesterday, Loom announced that, for backers, the game will see regular releases from as early as August 2018.
Releases will take place throughout 2018 with a full release of the game and its features to be completed by May 2019.
About Zombie Battleground
The first game developed by Loom, Zombie Battleground is a trading and collectable card game, where players can battle against rival players to win new cards to add to your collection.
Players will also have the opportunity to buy, sell and trade their cards to sharpen up their deck and give them the edge over their opponents.
Users will find the play style and mechanics strikingly similar to that of Magic: The Gathering, and that's no surprise considering the team behind the game was inspired by Magic: The Gathering, Pokémon and YuGiOh.
While the game has broken its initial target, don't hesitate in visiting its Kickstarter page and show it some support here.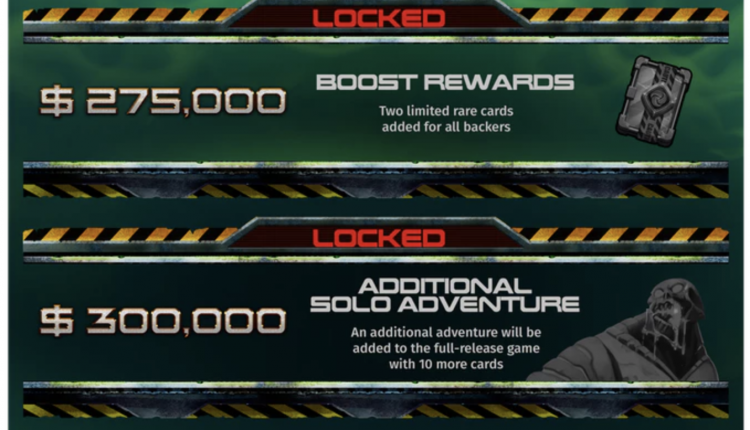 In the wake of its success, the team have added brand new 'stretch goals' that will add brand new cards and features to go along with the full release.
And don't forget to follow BlockchainGamer.biz on Twitter, Facebook, and YouTube. You can also check out our Telegram news-only feed.