Blockchain Cuties brings blockchain support to EOS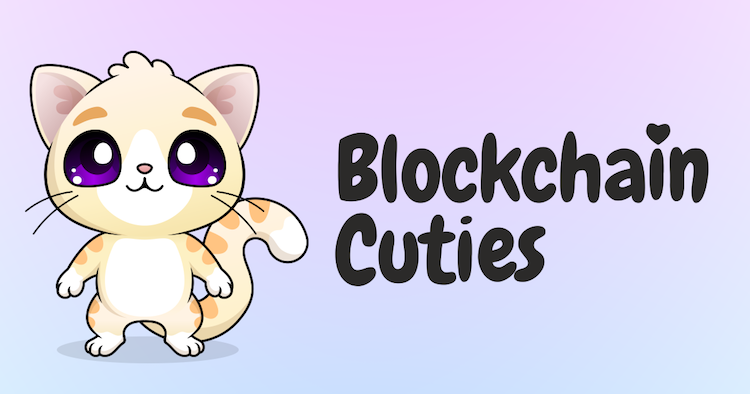 Interoperability is one thing, but going across different blockchain is a whole other aspect.
And for games like Blockchain Cuties, it's the latest feature to be introduced to its players. The team announced on 30th October that EOS blockchain support is officially available for the game.
"It's the thing we've been working on day and night for more than two months, the thing that will once again lead the revolution in cryptogames market and make Blockchain Cuties a #1 cryptogame."
What this means is that users of either Ethereum or EOS will be able to play with their EOS/ETH counterparts.
Blockchain Cuties EOS compatibility – how it works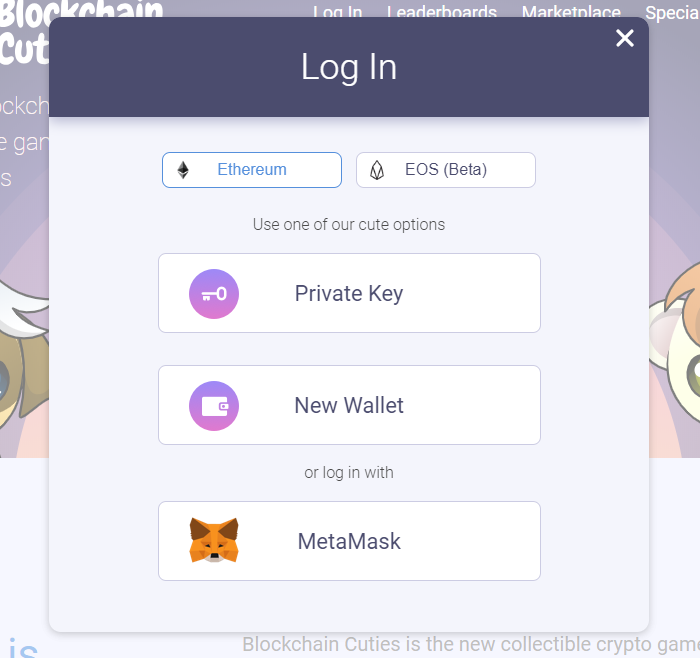 For its in-game wallet, users will be able to access the game through their Ethereum private key or EOS account.
The inclusion of EOS also means that those already playing through ETH can then attach their EOS wallet to the same account.
Effectively, whether users sign in on one or the other, it effectively allows for simultaneous play on either chain.
Currently, EOS support is in its beta stages, meaning that certain features are currently not possible. While primary functions are possible, item usability has yet to be included.
Over the next two weeks, Blockchain Cuties intends to release the following:
ETH<>EOS Custody — a mechanic that will allow players to move their Cuties from one blockchain to another;
Improved in-game wallet functionalities;
Improved in-game wallet UX;
Ability to use blockchain affecting items (like life elixirs) on EOS based Cuties;
Unique to EOS Cuties.
For more information about the inclusion of EOS into the game, visit the Medium page.
Blockchain Gamer Connects  – London Registration 2019 – PGConnects – London
Continue the discussion in our Telegram group and don't forget to follow BlockchainGamer.biz on Twitter, Facebook and YouTube.