Waves extends its game line-up with Fhloston Paradise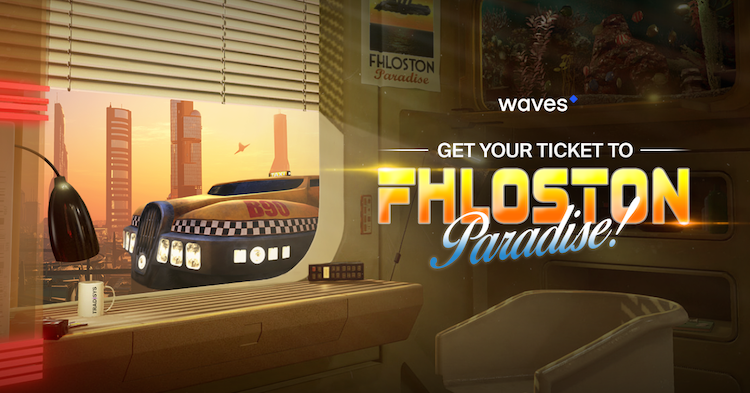 Fhloston Paradise is making Cyberpunk Waves this week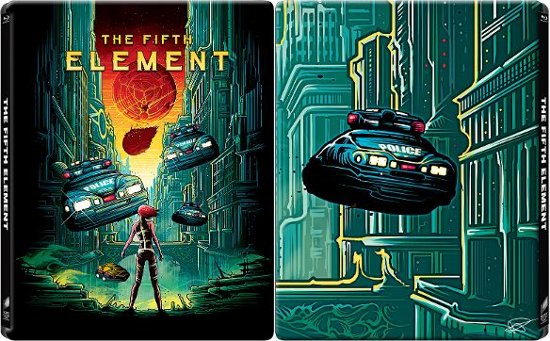 Games take inspiration, and developers draw on it from every which way. For the development team – Tradisys – its latest game takes a lot away from the art style of the Fifth Element.
The end result is the cyberpunk game, Fhloston Paradise, the newest game to hit the Waves Platform.
As a decentralized solution, Waves has under the radar in comparison to TRON. Steadily increasing its number of users while hosting an all-in-one solution of its own for game development and token creation.
While Phloston Paradise draws on the artistic aesthetic of Cyberpunk, it draws upon decentralization more. The game's mechanics take place entirely on blockchain, with players adhering to the rules of its smart contract.
Fhloston Paradies – How to play
In order to get started, users need to install the 'Waves Keeper' browser extension. From there, users will need to have a balance of at least 1.2 WAVES, the platform's digital token to be added to the game.
As for the deeper mechanics: every time a participant enters the game, the countdown is reset and records a Data Transaction with the address of the last player's wallet on the blockchain
To win, the counter must reach zero – with the last address to enter becoming the winner. If someone else sends a transaction and updates the counter, the previous player is eliminated.
Every time a participant buys the ticket (enters the game), the countdown is reset to 60 blocks (~60 mins) and an address of the participant's wallet is recorded on the blockchain as eligible to get all the Waves as countdown runs out.
So, being the last player to buy ticket lets you win the game and get everything for yourself when the time is over.
Who will be the last?
While the game itself offers some visual inspiration from Cyberpunk, the mechanics demonstrate some of the better features of Waves. Including the transaction speed and application of its digital tokens.
Check out the game right here.
---
And continue the discussion in our Telegram group and don't forget to follow BlockchainGamer.biz on Twitter, Facebook and YouTube.