Blockchain Cuties TRON Market has officially launched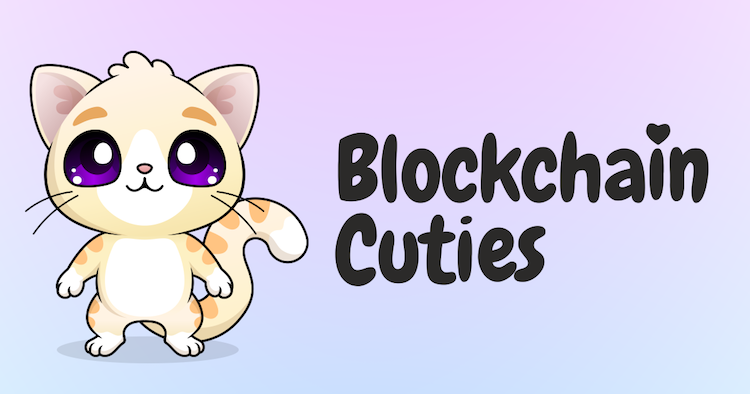 Enter the TRON-based marketplace for Cuties now!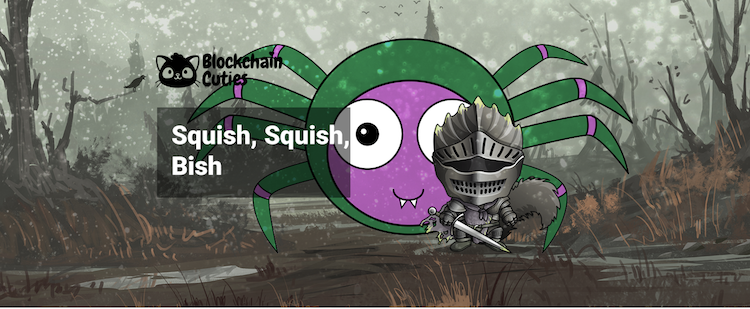 We tend to overlook the challenges that a game development team faces, especially when integrating blockchain.
That's been one of the feats that the Blockchain Cuties team had to come face-to-face with as they integrated with TRON.
Being a relative newcomer compared to Ethereum, especially for gaming means that pioneers have a hard time forging the first path. The positive is that, as it comes into broader use, the easier it will become for new developers.
For the meantime, the Blockchain Cuties team has worked through initial issues to successfully launch its marketplace on TRON.
According to the Cuties team, they've been hell-bent on eradicating any issues and bugs that may crop up. Meaning that users may find themselves snagged on a few overlooked bugs, but otherwise, UX should be up to the task.
---
And continue the discussion in our Telegram group and don't forget to follow BlockchainGamer.biz on Twitter, Facebook and YouTube.