Top trending – Biggest stories in blockchain gaming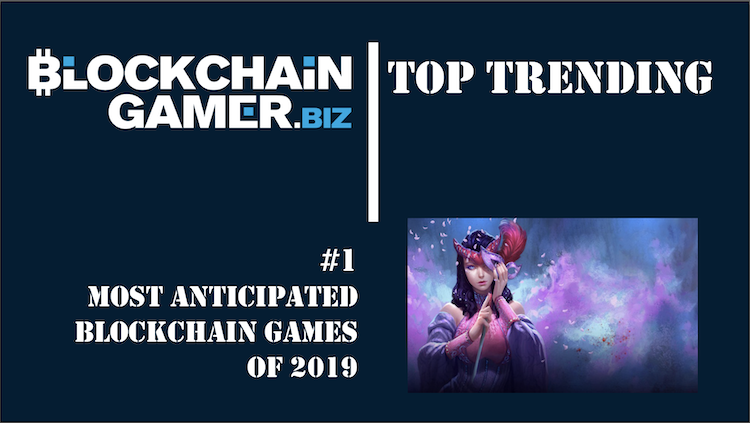 Keep informed with Blockchaingamer.biz this week!
With the conclusion of this week, we have our fair share of news to provide for you!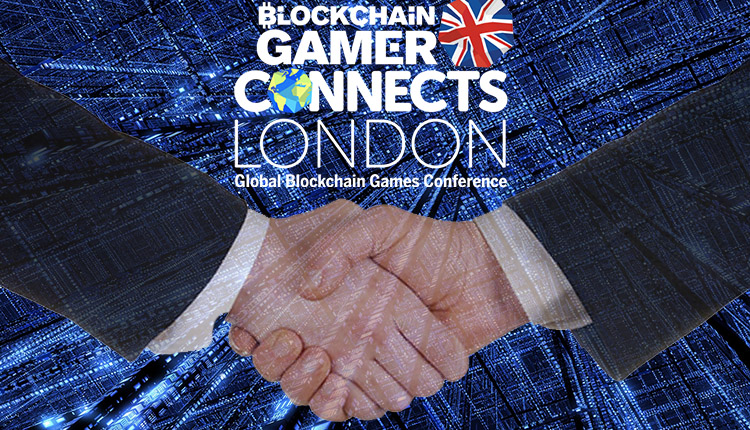 One, in particular, being the successful conclusion of our UK-debut at Blockchain Gamer Connects London.
Since BlockchainGamer.Biz launched last year, we have been eagerly awaiting our debut in the UK.
So it makes us truly glad that we had such a spectacular turnout, even with a more than frosty blockchain/crypto market.
2019 is bound to be a year of even more spectacular announcements and innovative projects. Including Blockchain Gamer Connects reaching worldwide! But, without further ado, here are the top stories from the week.
---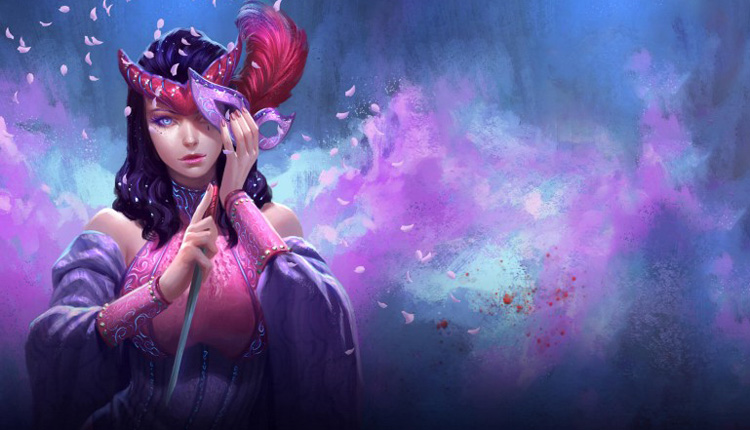 The start of the year is a time to look forward and there's nothing more exciting to look forward to than new games.
---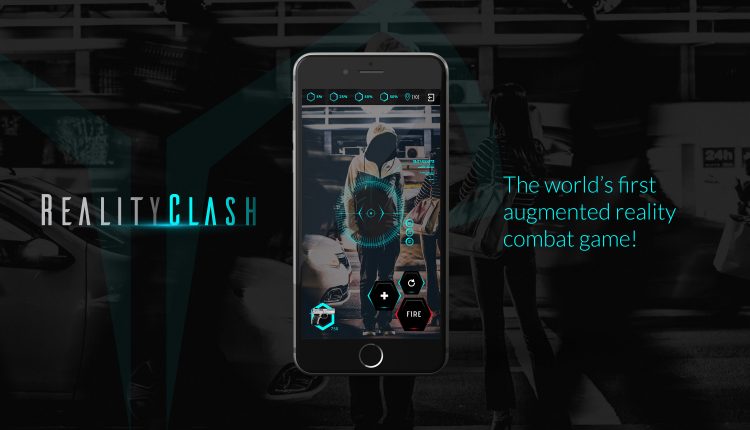 It's been a long an twisty path for Reality Gaming and its Augmented Reality FPS game – Reality Clash.
---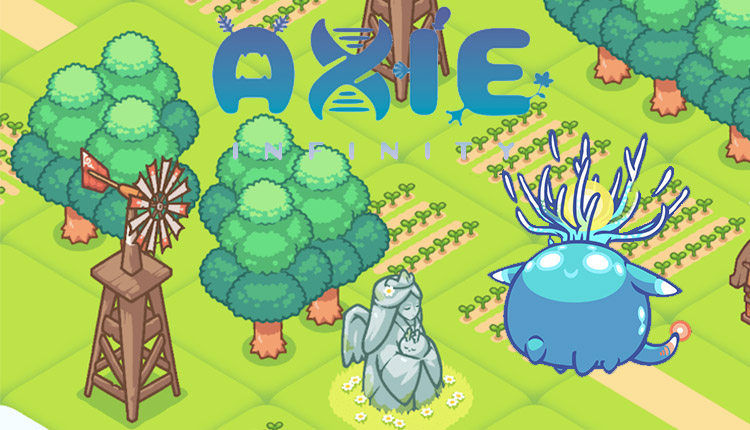 Axie Infinity is selling off creatures and land with its upcoming land sale. In a newer addition to the game, Axie Infinity introduces players to the tokenized world of Lunacia.
---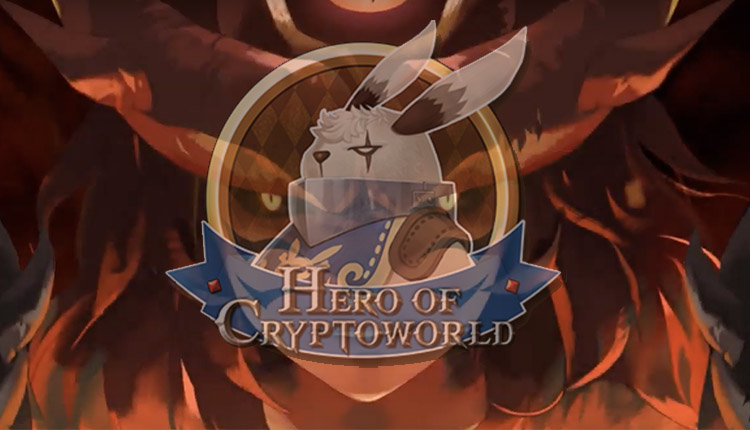 Japan has a new blockchain game to showcase. Hero of CryptoWorld has officially announced the beginning of its item pre-sale this week. Giving players ample opportunity to purchase some exclusive cards before its release.
---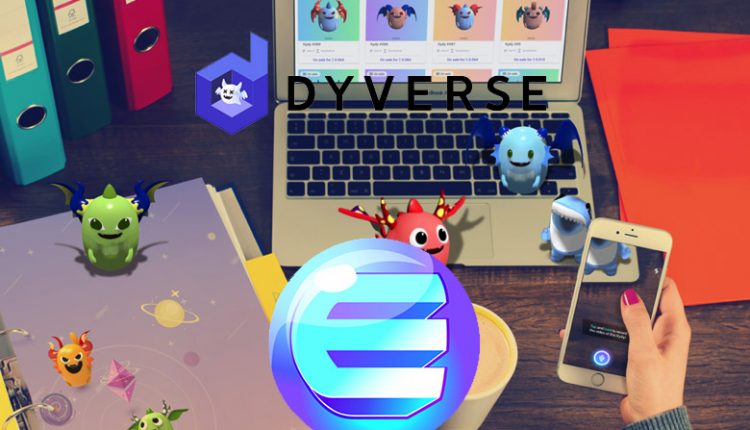 South Korea has proven to be a rapid adopter of innovative technology. The latest example being VREX Lab, which operates as an Augmented Reality app developer and has more recently come to embrace blockchain.
---
And continue the discussion in our Telegram group and don't forget to follow BlockchainGamer.biz on Twitter, Facebook and YouTube.