Blockchain Gamer Connects Hong Kong Track Rundown – Taking Blockchain Mainstream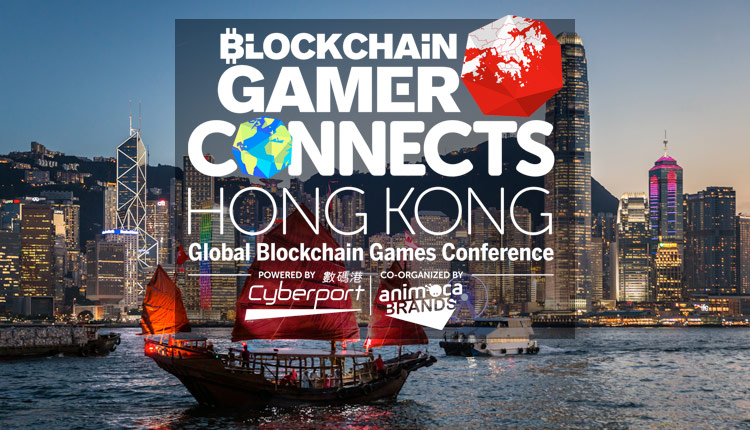 Check out some of the sessions going on at Blockchain Gamer Connects Hong Kong
It's now only a matter of two weeks before the beginning of Blockchain Gamer Connects Hong Kong! So, with time counting down, we're taking the time to give you a more comprehensive run-down of what's going on.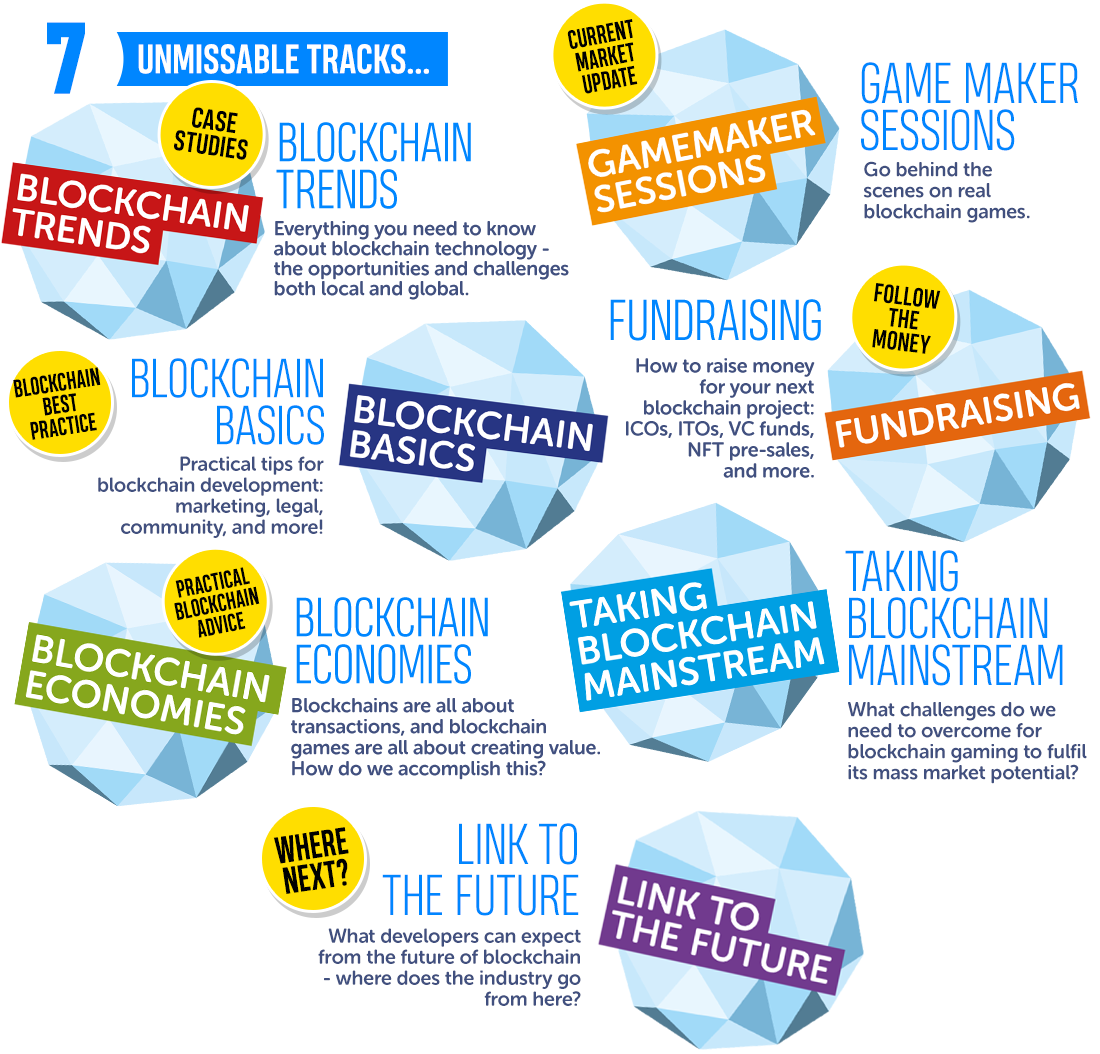 As you may not know about this conference compared to others is that blockchain stand's proud as one of the front-runners!
What does this mean? It means that the number of tracks stands, not at four, but SEVEN.
Whether you're looking for some real use-cases in the world of blockchain gaming, or some comprehensive advice about getting started.
Chances are that there's a track for that – or some like-minded developers coming along to talk about it.
Check out the latest run-down of Taking Blockchain Mainstream.
---
Thursday, 18th July
10:00-10:20am – William Quigley, CEO of WorldWide Asset eXchange
Session: Taking Blockchain to the Masses
Blockchain technology itself, even from a cursory observation, is a highly innovative concept. But it's one thing to be innovative and to be used as an innovative tool by a mass market.
Fortunately, We have William Quigley of WAX to talk us through how blockchain developers can bring their project and, ultimately blockchain technology to the mass market.
---
10:20-10:40am – John Linden, CEO of Mythical Games
Superstar Session: How Player-owned Economies Will Define Gaming
Gaming veteran and Mythical Games' Co-founder and CEO, John Linden, will present a keynote talk on how the industry should prepare for the upcoming shift towards player-driven game worlds and player-owned economies.
Whether you are a games studio, publisher, brand or content creator – John will discuss what some of the recent trends in player behaviours, MMO play, user-generated assets and blockchain technologies may mean for your business?
As well as explore how mainstream audiences could play a key role in igniting player-centric game worlds in the future?
---
10:40-11:00am – Edith Yeung, Managing Partner of Proof of Capital
Session: US-China Blockchain Trends for 2019
Edith Yeung, Managing Partner at Proof of Capital will highlight the biggest blockchain trends of 2019 and what startups should consider as they work on their latest projects.
---
11:00-11:20am – Akihisa Ishida, Executive Director of Blockchain in Avex Technologies
Session: How to Sell Limited Edition Game Items and Digital Contents Using Blockchain Technology
---
11:20-11:40am – Dylan Jones, Founder of Refereum
Session: Using Blockchain to Solve Real Game Industry Problems
How do you use blockchain to solve real game industry problems? We speak to Dylan Jones, the founder of Refereum about how blockchain can really help to solve chronic issues within the gaming industry
---
Join us at Blockchain Games Connects Hong Kong – 17-18 July 2019.
Continue the discussion in our Telegram group and don't forget to follow BlockchainGamer.biz on Twitter, Facebook, and YouTube.