PlayTable introduces Catan to its digital library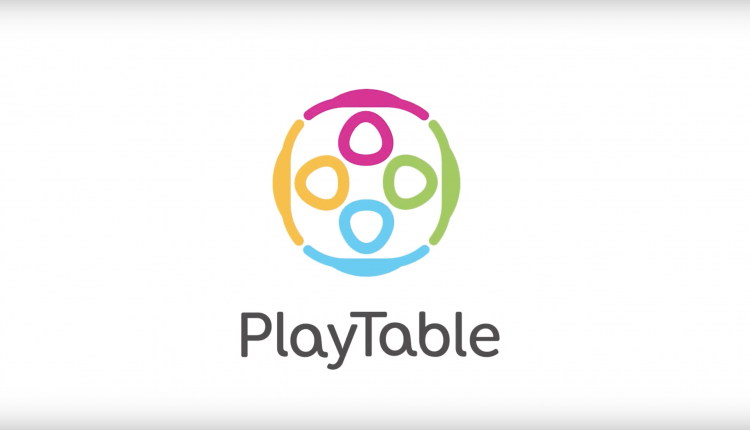 Get a more organic strategy experience from Catan thanks to PlayTable
For those of you ensconced in the world of board/strategy games, then it's likely that Settlers of Catan is one of them. Even if you're not, the fact that it's now the latest title to be introduced to the digital tabletop console – PlayTable.
While Catan as a board game can be a pretty absorbing one to get into. Considering the fact that it's an economic strategy game. But PlayTable offers a new dimension to the gaming experience; thanks to its highly interactive interface.
After putting down a few resource tiles on the interactive map, players will be able to see their territory come to life.
Along with an interactive map, PlayTable's associated iOS and Android app allow players to securely manage and place cards. All without having to worry about revealing your hand accidentally.
An oldie, but a goodie: Check out PlayTable's Catan demo from October 2018.
---
Join us at Blockchain Games Connects Hong Kong – 17-18 July 2019.
Continue the discussion in our Telegram group and don't forget to follow BlockchainGamer.biz on Twitter, Facebook, and YouTube.