Blocklords has officially launched on the NEO Mainnet
Blocklords has come a long way since last year
Having previously introduced the NEO blockchain gaming community to a testnet iteration of the game last month. Blocklords has gone from testing to openly launching the game on the NEO mainnet this week.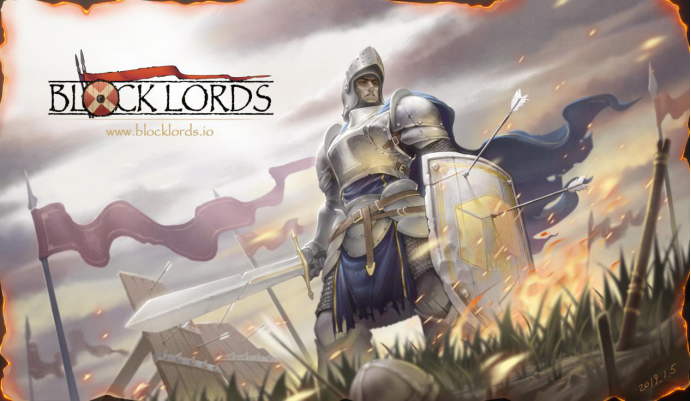 Blocklords, having begun to develop the game on a range of blockchain solutions. These have included Ethereum and TRON, the latter of which got a full release of the game back in April.
Now, with the game now available on NEO, users will need to install the associated O3 digital wallet. This wallet will allow you to create a unique NEO dedicated wallet in order to get started.
Generations of NFTs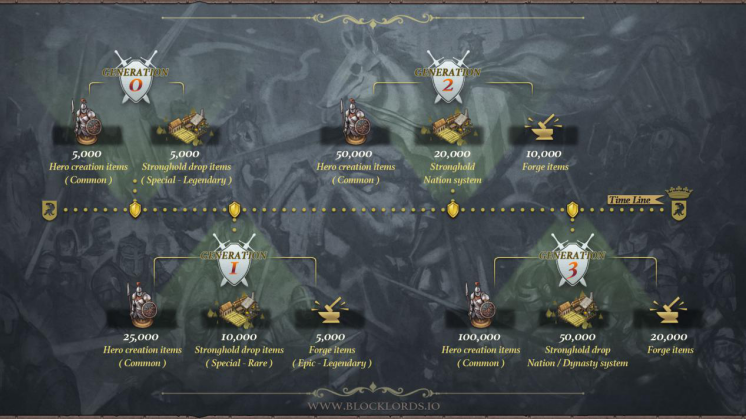 Digital assets within the game consist of a range of different generations, with generation 0 being the rarest.
The first batch of these Gen 0 assets will include enough items for 1,000 heroes and more than 5,000 items.
What makes these assets so unique is the fact that their scarcity will increase over time.
Especially since these first generations are needed in order to craft new generations.
As a result, early joiners of the game can accrue their own array of NFTs in order to monetize assets going forward.
Find out more about the game by visiting the website.
---
Join us at Blockchain Games Connects Hong Kong – 17-18 July 2019.
And continue the discussion in our Telegram group and don't forget to follow BlockchainGamer.biz on Twitter, Facebook, and YouTube.