Blockchain Gamer Connects Hong Kong Track Rundown – Game Maker Sessions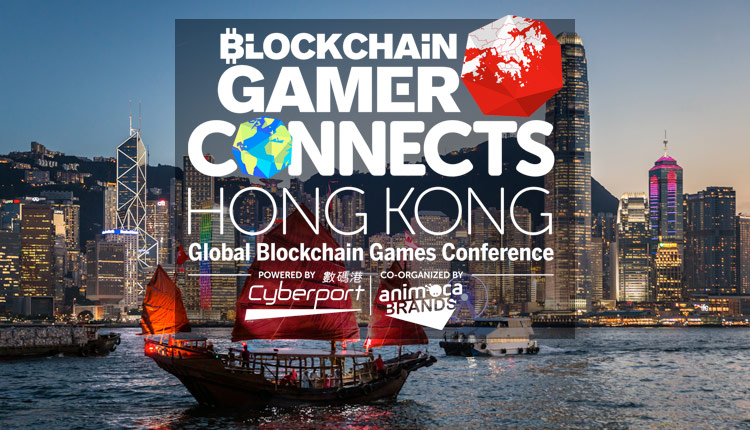 Get informed of some of the tracks coming to Hong Kong soon!
It's now only a matter of two weeks before the beginning of Blockchain Gamer Connects Hong Kong! So, with time counting down, we're taking the time to give you a more comprehensive run-down of what's going on.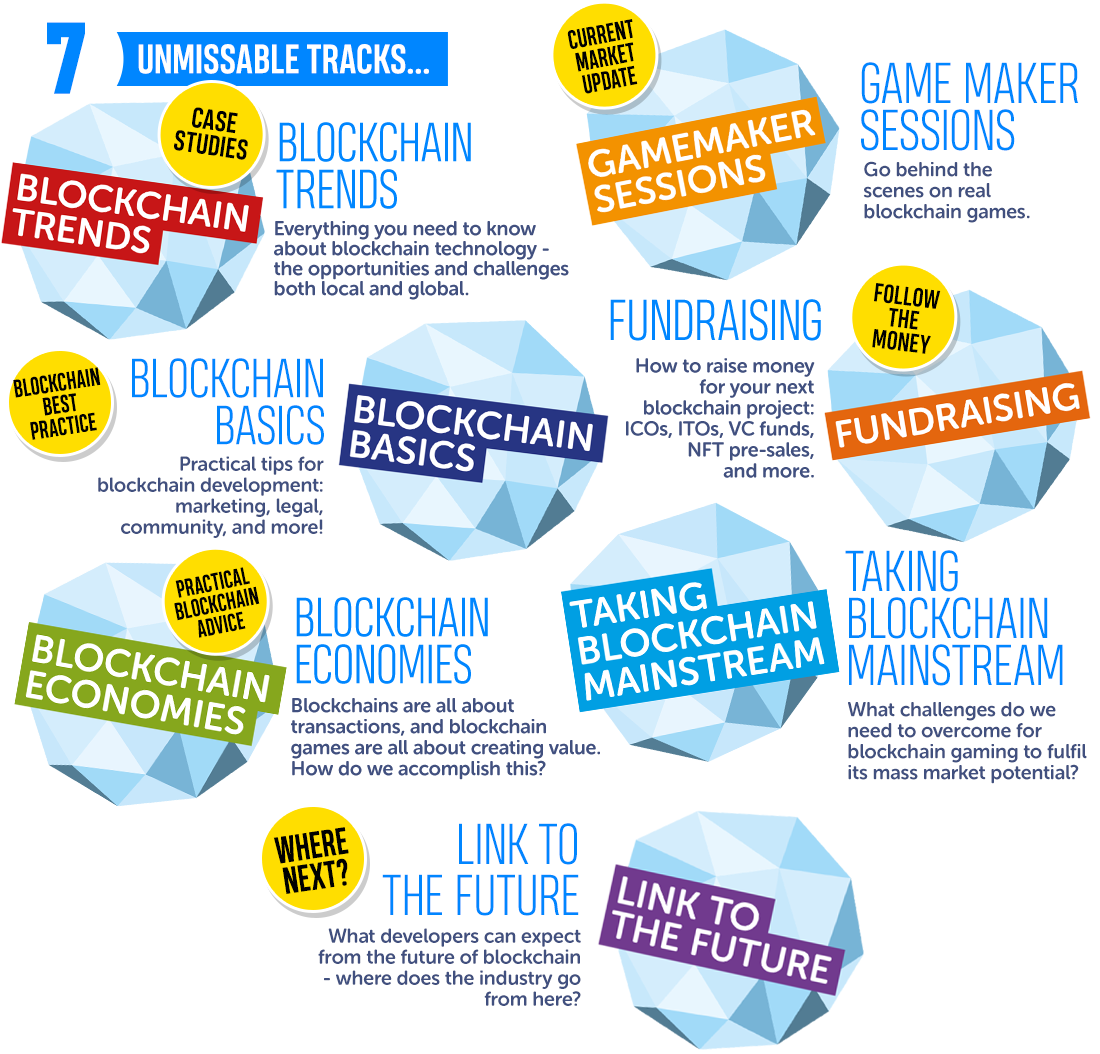 As you may not know about this conference compared to others is that blockchain stand's proud as one of the front-runners!
What does this mean? It means that the number of tracks stands, not at four, but SEVEN.
Whether you're looking for some real use-cases in the world of blockchain gaming, or some comprehensive advice about getting started.
Chances are that there's a track for that – or some like-minded developers coming along to talk about it.
But, without further delay, let's dig into some of the tracks, right now – Game Maker Sessions!
---
Wednesday, July 17th
2:00-2:20pm – Mani Honigstein, Co-founder of UpLand.me
Session: The Blockchain Opportunity For Casual Games
Blockchain technology provides a huge opportunity for the gaming space in general and in particular for the casual gaming market.
In order to get to mass adoption, the user experience needs to have less friction and complexity. Upland is overcoming these hurdles and its mission is to bring Blockchain technology to the mass gaming market.
---
2:20-2:40pm – Marguerite de Courcelle – CEO of Blockade Games
Superstar Session: Building a Robust Collaborative Community
If there's one thing that the Blockade Games team has shown us over the years, it's how to develop an intensely loyal and passionate community.
We hear from the Blockade Games CEO – Marguerite de Courcelle about just how to develop a robust and highly engaged community.
---
2:40-3:00pm – Kokushi Hattori – Head of Overseas Marketing – Double Jump.Tokyo
Session: How My Crypto Heroes Grew and New Project, MCH+
In this session, I will explain about how we developed a game which has more than 5000 Daily active users. Also, I'll share new project, called MCH+.
---
3:00-3:20pm – Vlad Tomko – Co-Founder and CEO of Blockchain Cuties Universe
Session: Blockchain Games – Where We Are and Where We're Heading
The author will speak about the current state of blockchain games market and discuss challenges that arise before crypto game developers. He will look into emerging trends and will speculate about the near future of blockchain gaming.
---
3:20-3:40pm – Gabby Dizon – Co-Founder and CEO of Alto
Session: Crafting a Successful Item Pre-sale
Gabby Dizon, CEO and Co-founder of Altitude Games shares the strategy and lessons learned behind the successful item pre-sale of Battle Racers, which sold almost 600 ETH worth of NFT items in its pre-sale.
---
3:40-4:20pm – Panel Discussion
Sebastien Borget Co-founder and COO Pixowl
Gabby Dizon Co-founder & Chairman Alto.io
Jeffrey Zirlin Growth Lead Axie Infinity
Alexander Casassovici CEO & Co-founder Azarus.io
Nick Wu Co-founder DOGIgames
Myths and Beliefs of Blockchain Gaming – Q&A with Developers
---
Thursday, July 18th
2:20-2:40pm – Kwangwook Oh, CTO of SuperTree
Session: Harmonized Renovation, CryptoDozer
In this session, I'll talk about how we did Mass Adoption in an early blockchain environment. Also, I'll share the lessons learned from our experience of launching the game, CryptoDozer, which is running on Ethereum blockchain.
---
2:40-3:00pm – Mary MA, Co-Founder and CSO of MixMarvel
Session: How MixMarvel Layer-2 Solution and Publishing Services Drive Blockchain Game Mass Adoption
---
3:00-3:20pm – Sebastien Borget, Co-Founder and COO
Session: The Sandbox – UGC meets NFTs
---
3:20-4:00pm – Panel Discussion
Oscar-Clark – Moderator
Luna Javier Co-founder & Creative Director Altitude Games
Alex Lim Head of Marketing Appxplore
Caterina Zhang Partner Cocos-BCX
Nathan Sala Head of Engineering Animoca Brands
Topic – Lessons From the Game Makers
---
Join us at Blockchain Games Connects Hong Kong – 17-18 July 2019.
Continue the discussion in our Telegram group and don't forget to follow BlockchainGamer.biz on Twitter, Facebook, and YouTube.