WAX's full blockchain protocol and mainnet are now live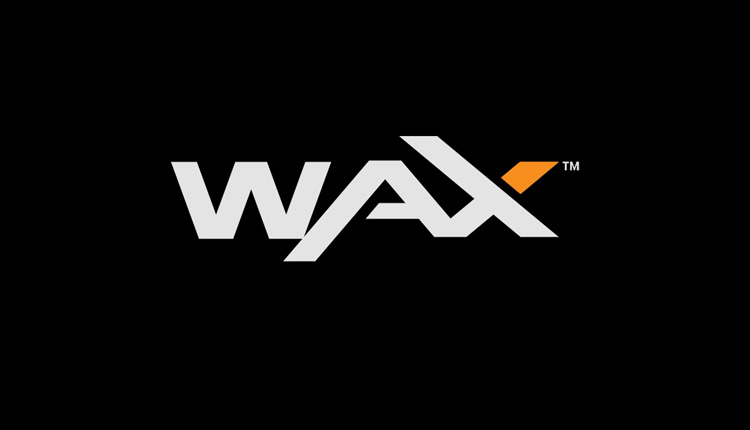 WAX's blockchain and mainnet means a lot of difference for its users
The time has finally come for the Worldwide Asset eXchange, or WAX as we better know it. What we're referring to exactly is the introduction of its full blockchain protocol and mainnet, which officially launched on June 30th.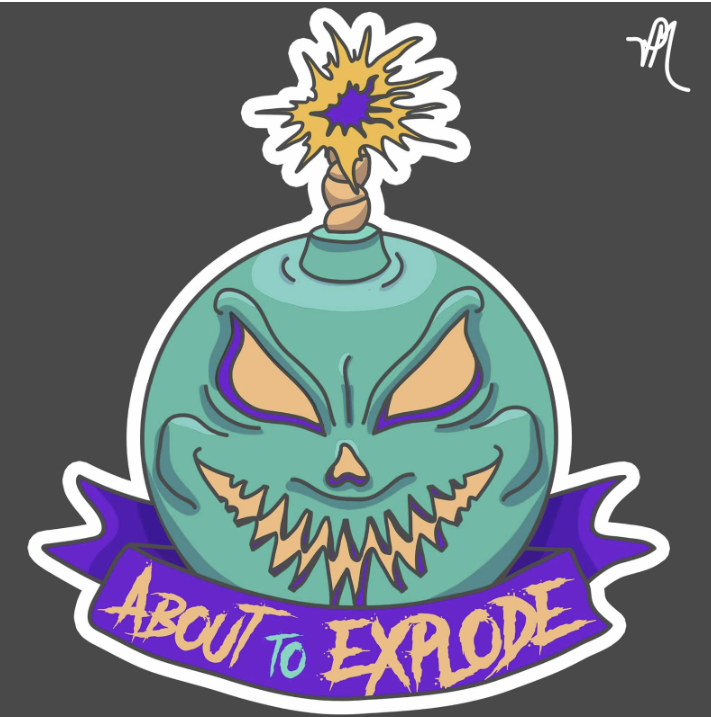 Having been long-discussed within the community, and by us, WAX's full blockchain ushers in some pretty interesting changes to its market and ecosystem.
With the team taking specific aim at major game developers and publishers, the mainnet and full blockchain mean that the platform can better introduce third parties to the kind of value it can bring to their projects.
Having spoken with William Quigley last week, the underlying goal of creating a post-retail, digitalized and tokenized marketplace can be made all the more straight forward.
---
So what comes with the full WAX protocol & Mainnet
Firstly – Tokens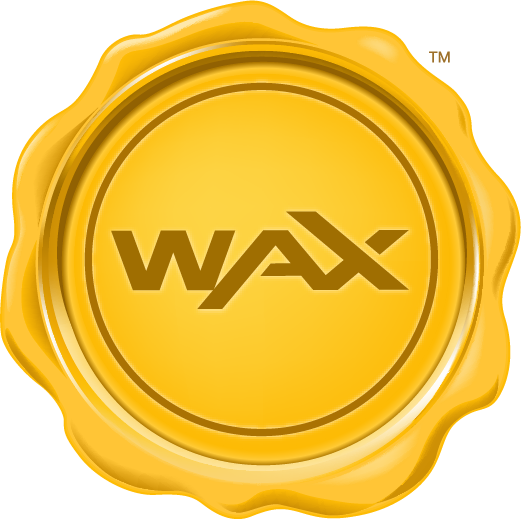 One of the components is the kind of relationship that players and third parties have with their tokens.
While these consisted of ERC20 tokens, these same users will have until August 30th to trade these in for the new WAX Genesis Tokens.
Doing so will make these newfound token holders members of the Genesis Block Member Program.
Users can then choose to just keep these on them, or stake them through WAX's dedicated system (thanks to its Distributed Proof of Stake solution), allowing them to earn token rewards for approximately 3 years.
For more information about the Genesis Block Member Program, visit our article on it here.
Dedicated Service Layer
With a special emphasis in incentivising developers, publishers and users into making use of its marketplace. The full mainnet and token protocol include a wide range of in-house services to streamline the entire process of onboarding, buying, selling, minting and functioning as an EOS-based dApp.
These include the following:
WAX Creator: a self-service tool that allows anyone to create an NFT on the WAX Blockchain for free
WAX Account

: similar to a wallet, except that it doesn't store private keys, and provides more utility than a standard wallet 

WAX All Access

: a single sign-on and OAUTH service

WAX ExpressTrade

: a free, instant peer-to-peer trading service

WAX Marketplace

: create your own WAX Marketplace with our 

API

 or use OPSkins.com

WAX Explorer

: unlike any block explorer you've seen before, featuring a user-friendly design, a visual representation of every item traded, and multiple 3D viewing and interactive features.

WAX Random Number Generator native blockchain service

: an open source service that solves problems commonly experienced by dApp developers

WAX Seller Central

: a self-service portal that game sellers can use to earn 10% of the commission every time their game re-sells to someone else
Guilds/Block Producers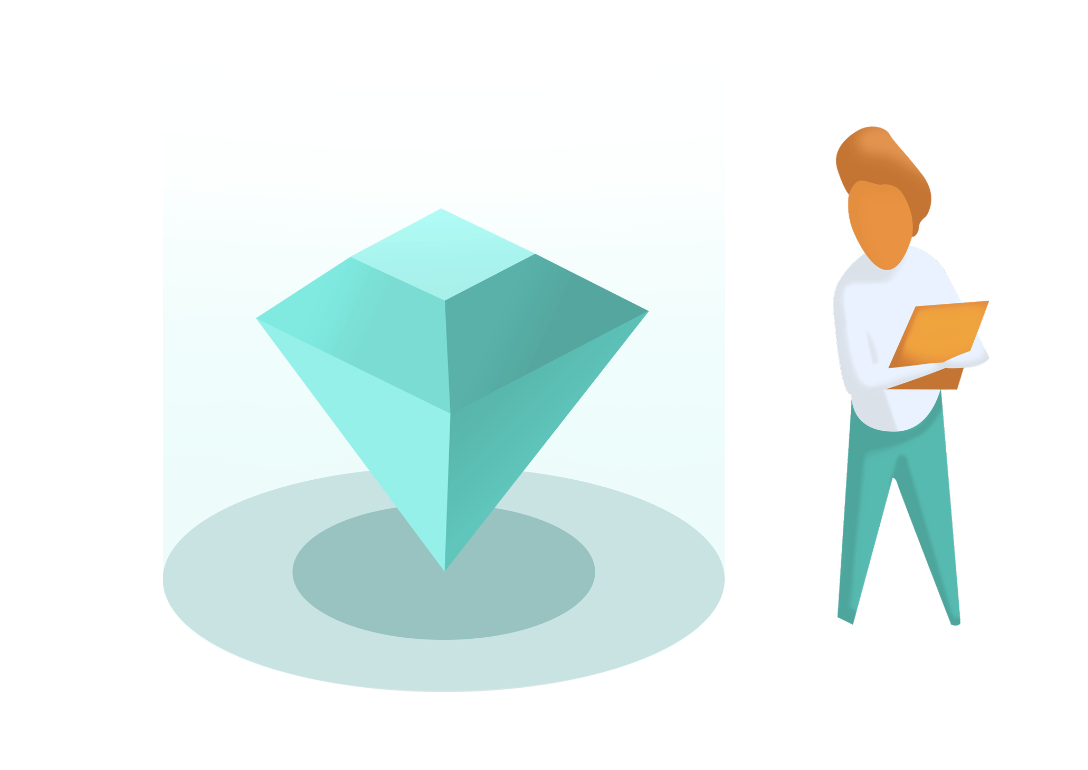 In total, being an iteration of EOS means that, along with its staking system, WAX will be looking for its first block producers.
Known within the ecosystem as 'Guilds', with 21 of these being selected for the moment.
In addition, the team will also be introducing further 36 'Standby' guilds for a total of 57 block producers.
So what is the upswing of these block producers/Guilds?
"The 21 WAX Guilds will share 60% of the reward pool. The 36 standby guilds will share the remaining 40% of the reward pool."
Find out more about the WAX Guilds right here.
#BuildOnWAX Competition
Developers that feel keen on integrating their already existing EOS dApp for WAX. They can easily participate in the Build on WAX competition for their chance of winning up to $10,000.
Find out more about that here.
---
Join us at Blockchain Games Connects Hong Kong – 17-18 July 2019.
Continue the discussion in our Telegram group and don't forget to follow BlockchainGamer.biz on Twitter, Facebook, and YouTube.