0xRacers – TRON dominates in pre-sale volume so far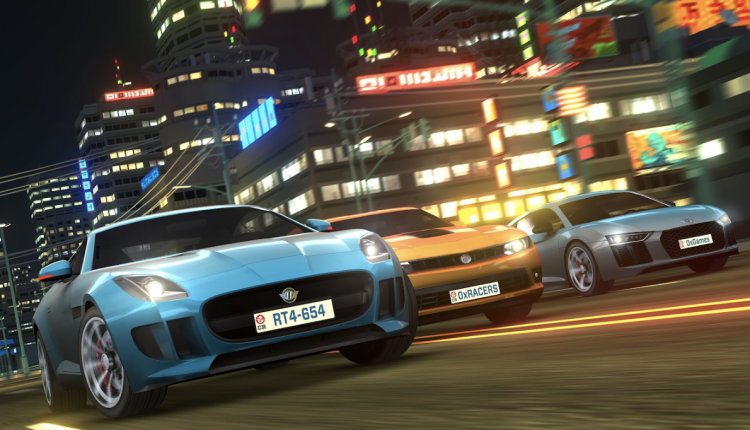 0xRacers had a spirited start to its pre-sale, but has dwindled down over the weeks
0xRacers, the fourth title from the 0xGames team, has already managed to make some impressive headway in its pre-sale. Having kicked off its sale across three blockchains on June 25th, looking at DappRadar, we can already see where player interest is coming from.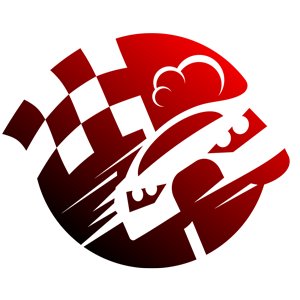 Comparatively, with the sale taking place over EOS, ETH and TRON – the front-runner for transactions and trading volume is unquestionably TRON. With the total number of transactions hitting 1.9 million within the first days of the pre-sale.
While this is an unparalleled volume, across all three chains, the initial hype has receded, with 142TRX being the latest clocked volume as of June 30th. In total, the amount of TRX volume has reached over 2.3m, which is nearly $70,000.
Meanwhile, Ethereum users have caused the same kind of spike over the first days of the sale. Peaking at 13.8ETH, before receding to around 1.39ETH, totalling 25.28ETH, or $7,100.
EOS appears to be the smallest of the trio, partly due to the still low number of EOS-based games. Meaning that its volume so far only equals 30EOS, or $175.
Keep an eye on the 0xRacers pre-sale so far by checking out the website.
---
Join us at Blockchain Games Connects Hong Kong – 17-18 July 2019.
Continue the discussion in our Telegram group and don't forget to follow BlockchainGamer.biz on Twitter, Facebook, and YouTube.