The Sandbox leverages ERC1155 as its go-to token standard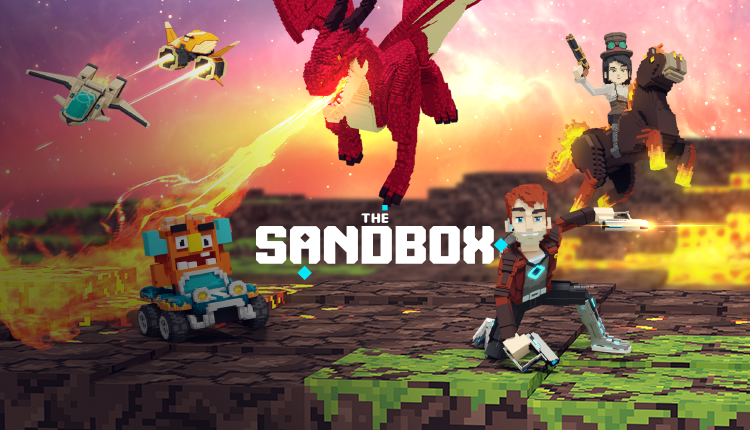 The Sandbox's application of ERC1155 allows the game to realize its potential
The Sandbox has stood out among blockchain game titles thanks to its special focus. That, of course, is its focus on content creation and monetization, with its game mechanics and marketplace being built around SAND – its in-game currency.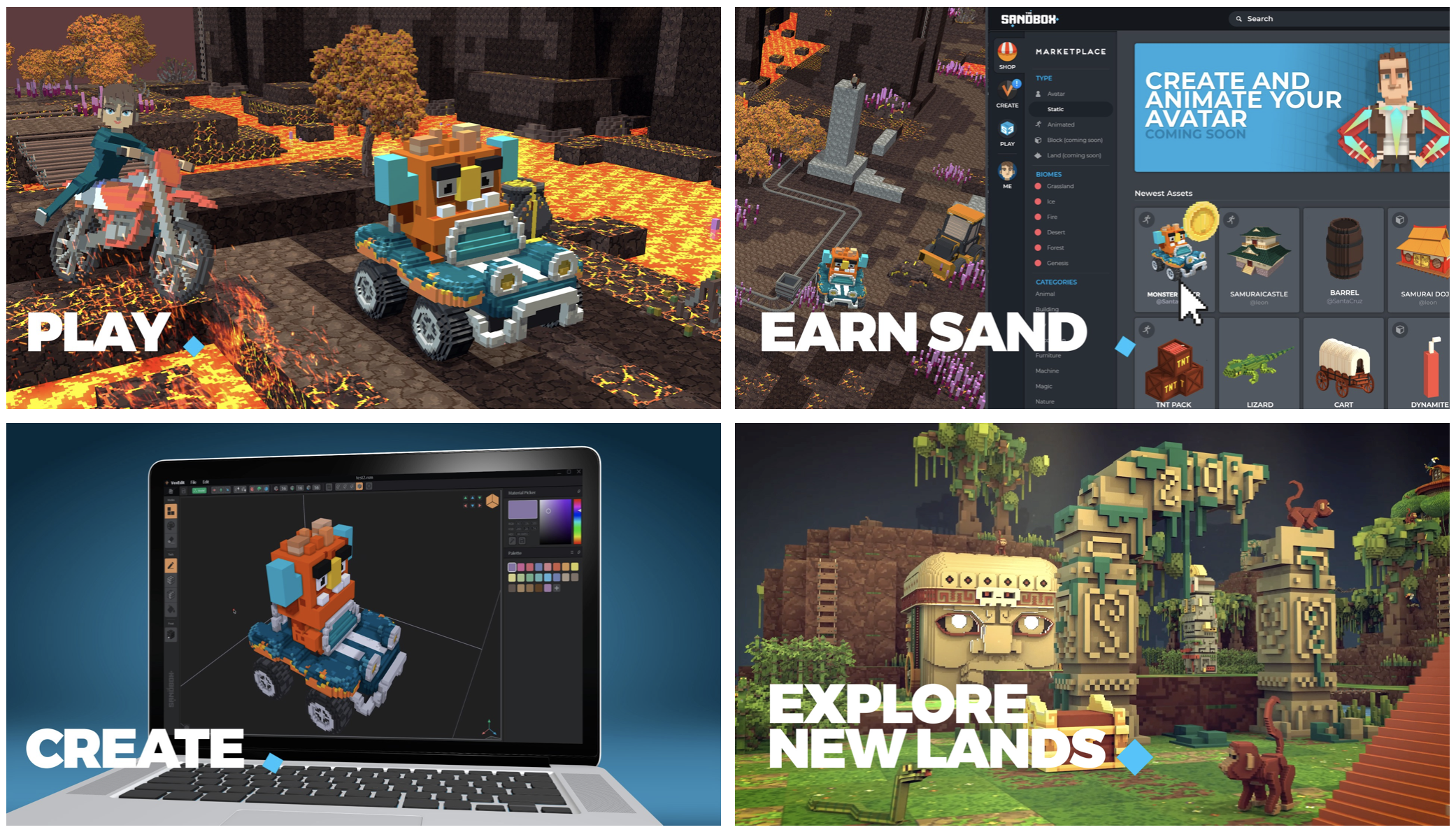 One of the token standards that have allowed The Sandbox to realise this potential is ERC-1155. The team has previously discussed the kind of advantages that the token allows for.
"In The Sandbox, a user-generated content platform that utilizes blockchain technology, it allows Creators to mint any number of copies of the same Items/Assets."
Along with providing users with a significant amount of autonomy in minting assets. ERC1155 allows the game and its players to have flexibility within the game. The best example of this that we see is the team's implementation.
Owners of any ERC1155 token on the platform can easily convert into 721 tokens. Along with these attributes, this token standard also allows creators to mint more than 1,500 types of assets at once in one block.
Be sure to check out The Sandbox team to find out how it uses the standard.
---
Join us at Blockchain Games Connects Hong Kong – 17-18 July 2019.
And continue the discussion in our Telegram group and don't forget to follow BlockchainGamer.biz on Twitter, Facebook, and YouTube.