Facebook releases whitepaper for its global currency – Libra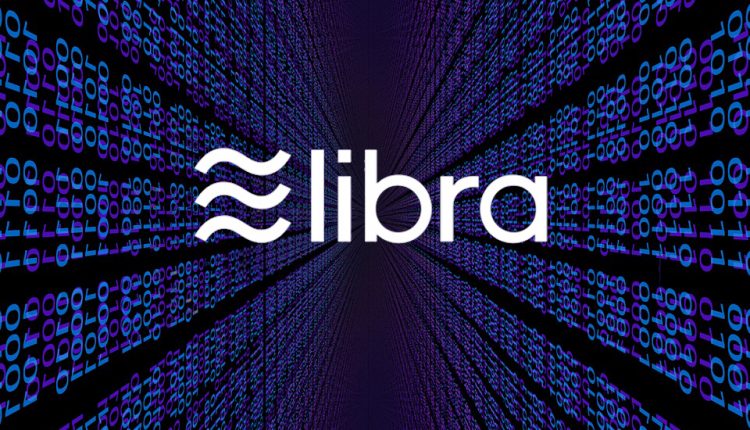 being backed by more than 25 partners – Libra is one of the most rapidly emerging global currency
Facebook has been developing its cryptocurrency concept for some time. Now, the whitepaper for what we now know as 'Libra', has officially been published. There has been a lot of noise and speculation along with the currency's ongoing development. As a result, it only makes sense for us to delve into the white paper to see what it entails.
"Libra's mission is to enable a simple global currency and financial infrastructure that empowers billions of people."
Just how Libra intends to do this is through the creation of a "decentralized, low volatility cryptocurrency" for what it sees as an endemic problem with technology in the developing world.
We can conclude that the kind of currency Libra entails is a stablecoin, according to its characteristics laid out in the proposal:
"1. It is built on a secure, scalable, and reliable blockchain;
2. It is backed by a reserve of assets designed to give it intrinsic value;
3. It is governed by the independent Libra Association tasked with evolving the ecosystem. "
Decentralized? Yes, Open Source too

One of the key matters that investors, speculators among others have of Libra is whether or not it serves as a de/centralized solution.
According to the white paper, at least, the Libra currency operates on top of the dedicated Libra Blockchain, which offers some interesting potential for developers.
"The Libra currency is built on the "Libra Blockchain." Because it is intended to address a global audience, the software that implements the Libra Blockchain is open source."
The emphasis is on 'Open Source'; and considering the fact that Facebook includes a range of casual games. A decentralized, open source blockchain means that Libra is incentivizing users to develop using the blockchain.
Among these will certainly be developers among other kinds of businesses that Libra seeks to appeal to.
"Imagine an open, interoperable ecosystem of financial services that developers and organizations will build to help people and businesses hold and transfer Libra for everyday use."
The added benefit is, with a low-volatility stablecoin, this can allow developers to monetize in such a way as to obtain massive exposure. Especially considering Facebook itself hosts billions of active users.
About the Libra Blockchain
Along with its own stablecoin, Libra also includes its own dedicated blockchain, providing users with the following:
Able to scale to billions of accounts, which requires high transaction throughput, low latency, and an efficient, high-capacity storage system.
Highly secure, to ensure the safety of funds and financial data.
Flexible, so it can power the Libra ecosystem's governance as well as future innovation in financial services
One of the major concerns for users was the potential that any currency linked to Facebook would also consist of strenuous KYC and anti-money laundering procedures.
But the paper itself makes it clear that it serves as a pseudonymous solution.
"The Libra Blockchain is pseudonymous and allows users to hold one or more addresses that are not linked to their real-world identity."
Collaboration, the white paper concludes, is the method of approach for ensuring flexibility for users, while ensuring accountability.
Libra – off to a running start
Along with this kind of potential for developers and companies, Libra already includes more than 29 founding members, including:
Payments: Mastercard, PayPal, PayU (Naspers' fintech arm), Stripe, Visa
Technology and marketplaces: Booking Holdings, eBay, Facebook/Calibra, Farfetch, Lyft, Mercado Pago, Spotify AB, Uber Technologies, Inc.
Telecommunications: Iliad, Vodafone Group
Blockchain: Anchorage, Bison Trails, Coinbase, Inc., Xapo Holdings Limited
Venture Capital: Andreessen Horowitz, Breakthrough Initiatives, Ribbit Capital, Thrive Capital, Union Square Ventures
Nonprofit and multilateral organizations, and academic institutions: Creative Destruction Lab, Kiva, Mercy Corps, Women's World Banking
Be sure to check out the full whitepaper right here.
---
Join us at Blockchain Games Connects Hong Kong – 17-18 July 2019.
And continue the discussion in our Telegram group and don't forget to follow BlockchainGamer.biz on Twitter, Facebook, and YouTube.