FCFL teams up with WAX to bring football collectibles to blockchain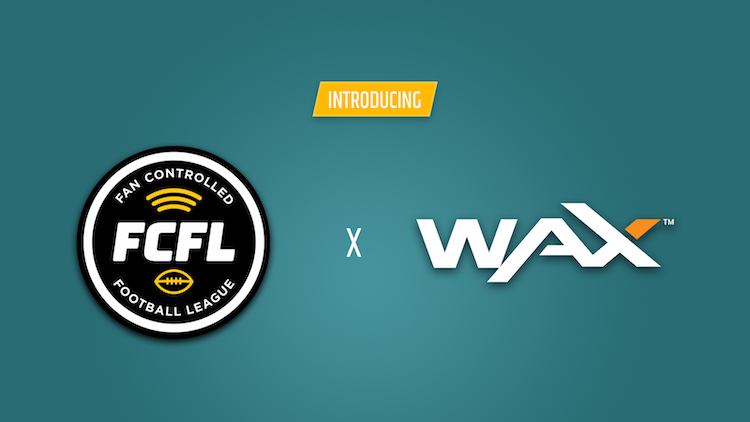 WAX brings blockchains immutability and trustless purchasing to the world of American Football and live streaming
The Worldwide Asset eXchange, or WAX as we know them, offers its various partners a great deal of potential with its platform and services. One of the newest entrants to the WAX ecosystem is the Fan Controlled Football League (FCFL) ahead of the beginning of its 2019 season.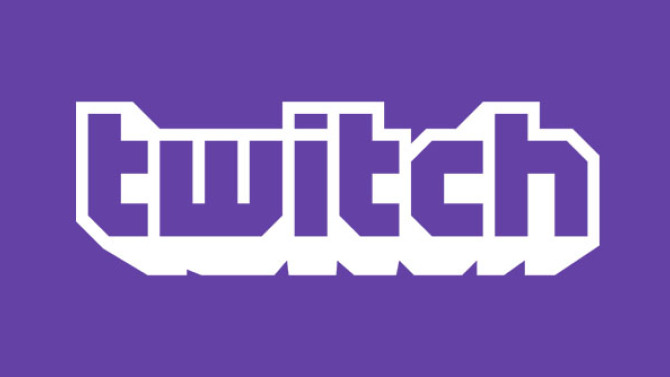 Much akin to a fantasy football league, owners of these eight teams, two of which have yet to be announced, FCFL allows participants to make strategic decisions about how the team should play. Just how WAX enters the equation will be very similar to its prior work with streamers.
This is something the FCFL team alludes to in its press release:
"FCFL has an exclusive, multi-year streaming broadcast agreement with Twitch, a live streaming video platform owned by a subsidiary of Amazon." The press release continues.
"Twitch will co-market the FCFL to its user base of over 120+ million monthly viewers. Using a custom Twitch Extension, the FCFL and Twitch have developed an interactive overlay for desktop and mobile, allowing fans to call the plays natively on top of the Twitch video player."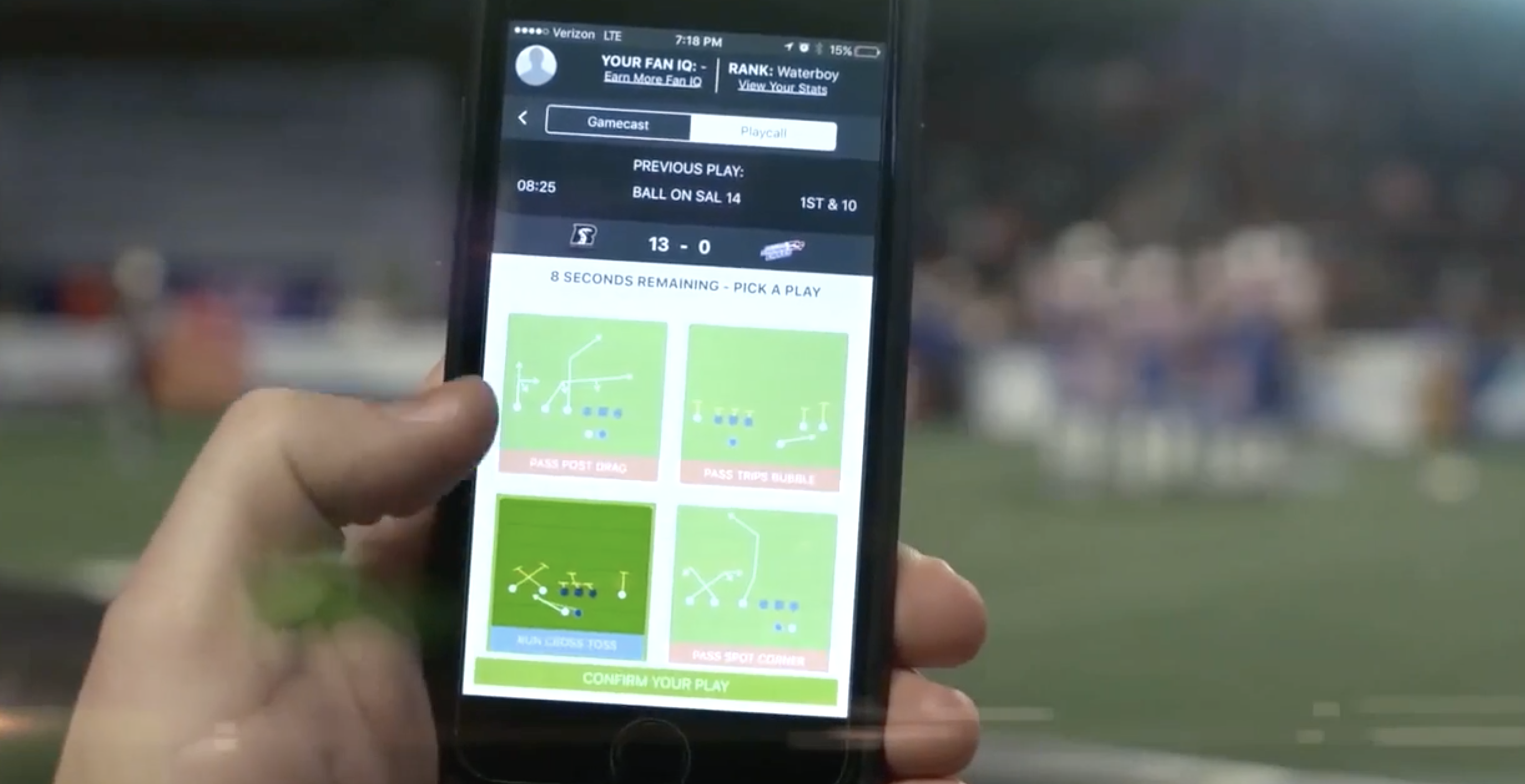 For those that are more familiar with WAX and its foray into live-streaming, you'll likely know more about this partnership. Specifically, FCFL merchandise will be virtualized by the digital platform.
Meaning that users will be able to purchase digital iterations of merchandise and, being backed by WAX's (soon to be full) blockchain, they will have a verifiably legitimate and authentic piece of merchandise from the game.
Alternatively, these same vIRL's can be redeemed for a physical version, which can then be shipped to the user's address.
Check out the game in action right here.
Watch This is how YOU call plays in the FCFL from FCFL on www.twitch.tv
---
Join us at Blockchain Games Connects Hong Kong – 17-18 July 2019.
And continue the discussion in our Telegram group and don't forget to follow BlockchainGamer.biz on Twitter, Facebook, and YouTube.