Etheremon suspends any further updates as funds run dry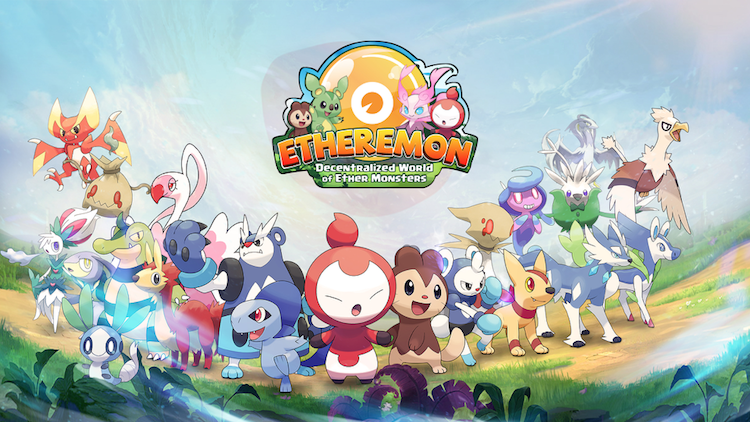 Etheremon will be suspending any new additions to the game and closing its dedicated store this month
The Etheremon team took to Medium over the course of last week to report on the current situation of the game. Having included a range of monetized mechanics such as its adventure modes, the team has since announced that has run out of funds.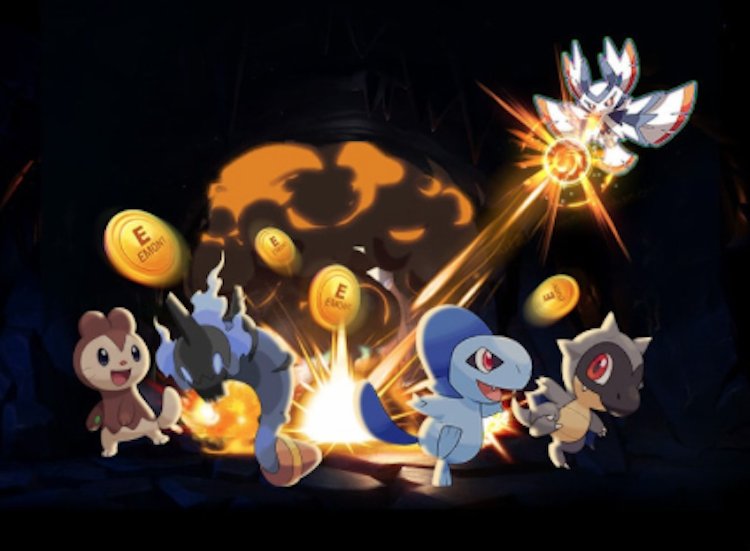 What this means, according to the team, is that further development and additions to the title will be shelved.
While the team will be attentive to fixing any kinds of bugs that show up in the game.
Attention, it seems, will be delegated more towards potentially seeking out further funding to get the project back on track.
All the while, the team is actively encouraging more mod-minded members of the community to contribute.
Far from just 'rubber-stamping' any unofficial mods within the game, the Etheremon team seems ready to actively collaborate in order to bring new features into the game.
This is an excerpt from the Etheremon update from June 28th:
"We encourage any individual and organisation to develop features for Etheremon. We want to make Etheremon as an open source platform and we are willing to share the rights to use our artworks, EMONT and grant smart contract interaction permissions."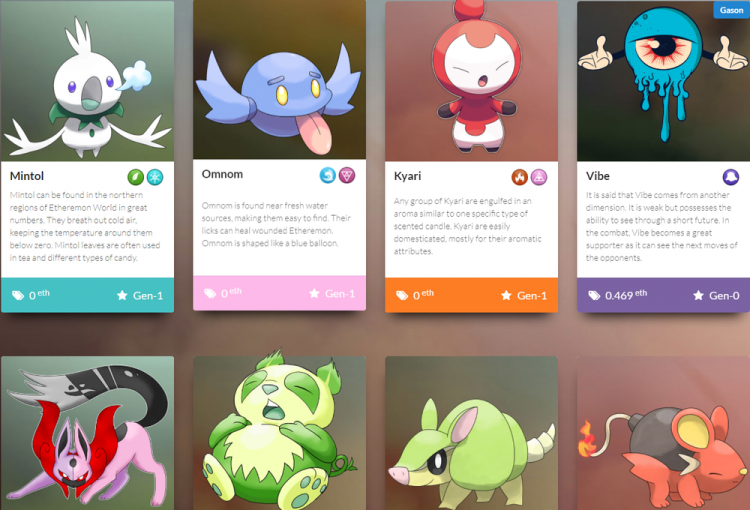 While collaboration is the name of the game at this point for Etheremon in terms of gameplay. The team has since announced that it will be shuttering the game's associated store.
While the official store will be closed, players are still able to conduct peer-to-peer trades.
But the latter will be their only means of obtaining new monsters and NFTs.
---
Join us at Blockchain Games Connects Hong Kong – 17-18 July 2019.
Continue the discussion in our Telegram group and don't forget to follow BlockchainGamer.biz on Twitter, Facebook, and YouTube.