Ultra raises $3 million and kicks off public sale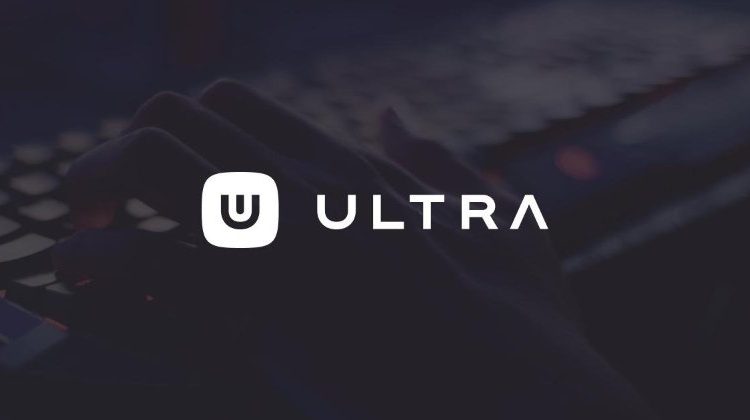 With a hard cap of $5 million in its public IEO, Ultra hopes to capitalize on its block round success
While the Ultra team is hours away from the beginning of its public sale on July 16th. If it's anything like its recently concluded block round, then there is good news yet to come for the team. For better context, thanks to the participation of investors, Ultra had managed to raise $3 million from a previous hard-cap of $1m.
.@ultra_io has closed the Block round of IEO and raised 3,000,000 USD.
RenRenBit Hardcap: 1,000,000 USD.
Tokinex Hardcap: 1,000,000 USD.https://t.co/cHwK3fIBRc…
💧 https://t.co/RfxzCoWRmD pic.twitter.com/v9xDjbTOS2

— ICO Drops (@ICODrops) July 16, 2019
With this measure of success from investors, the public sale will now consist of users that have managed to pass the KYC requirements of Bitfinex. From when it begins, users will be able to contribute a maximum of $2,500 worth of BTC via the IEO.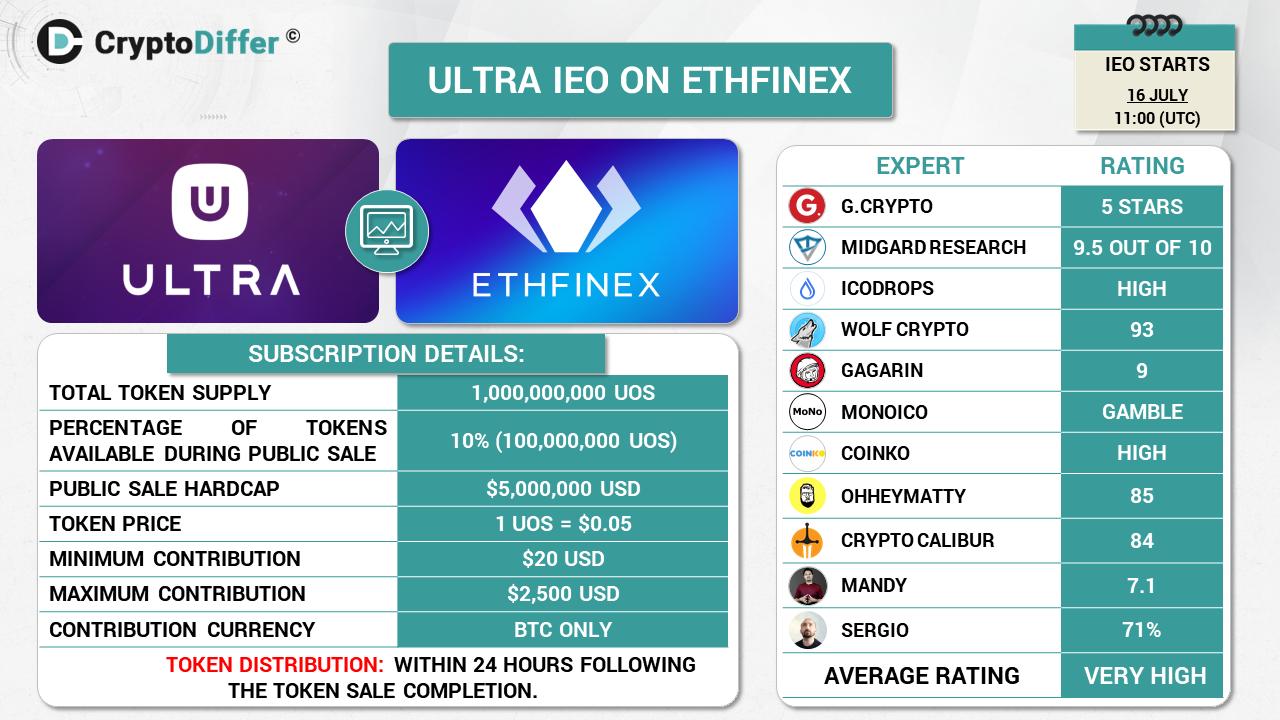 The Ultra team has since published the hard cap of $5m which it hopes to achieve through the life-span of the sale.
In order to obtain exposure from Chinese investors, Tokenix has since teamed up with RenRenBit to allow users to purchase Ultra 'shares' through a shared order book.
For more information about the public sale, visit the Ultra website.
---
Join us at Blockchain Games Connects Hong Kong – 17-18 July 2019.
And continue the discussion in our Telegram group and don't forget to follow BlockchainGamer.biz on Twitter, Facebook, and YouTube.