Blockchain Cuties Universe's 'heroic' summer adventure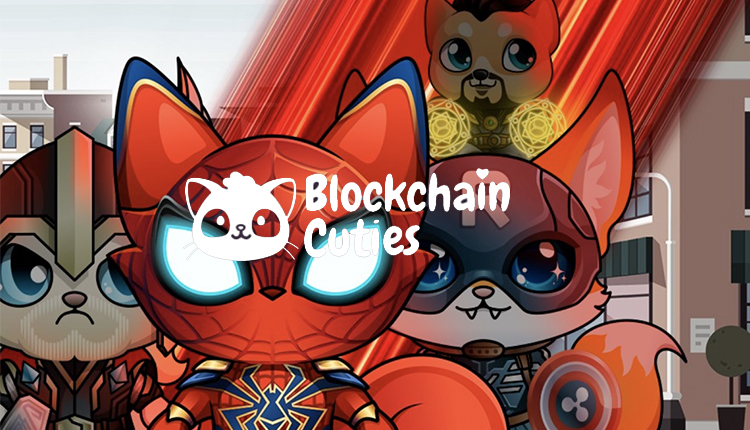 Blockchain Cuties kicks off its latest and most epic adventure
For every kid getting out of school, or exceptionally bored adult: summer is a time for making use of spare time and adventuring. So it makes it all the more interesting that Blockchain Cuties Universe has released its own expansive summer event.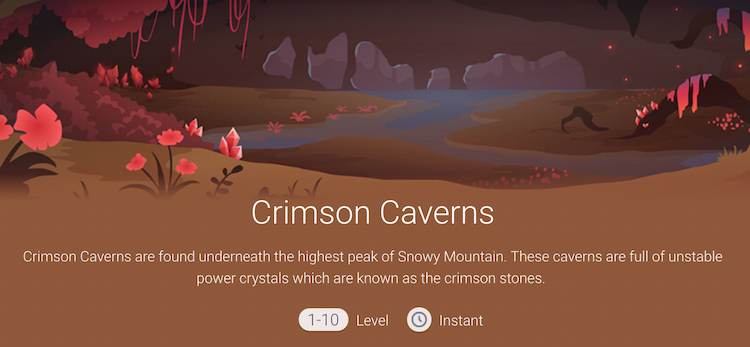 Taking place in a brand new zone and 'heroic' array of NFTs for players to win. Being literally covered in 'unstable power crystals,' they make up just one of the new items users can find.
Just where players can obtain these items is from a range of 'Eternal Boxes.' Each of these provides a higher or lower drop rate for these rare items.

While the most common drop in these boxes are the native 'Red Crystals,' they bring with them new items to craft.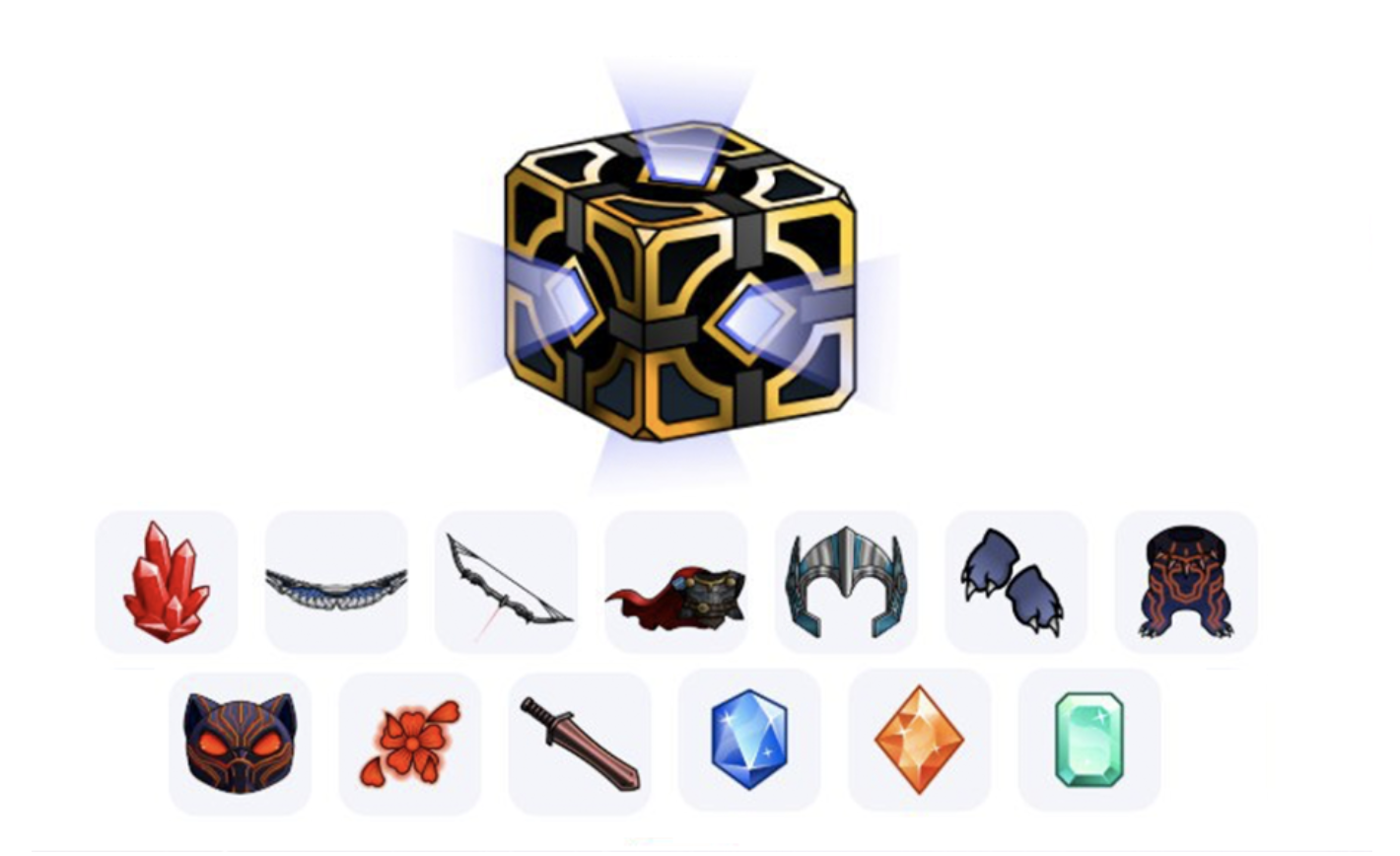 Players can harvest a maximum of 100 of these per day, so users can choose to save these up for powerful weapons, or immediately craft pieces of clothing.
Each of these items gives cuties unique buffs to attack, defence, speed, etc.
For more information about this 'heroic' adventure, check out the full reveal right here.
---
Join us at Blockchain Games Connects Hong Kong – 17-18 July 2019.
And continue the discussion in our Telegram group and don't forget to follow BlockchainGamer.biz on Twitter, Facebook, and YouTube.