Koala Studios introduces gaming platform on Bitcoin's Lightning Network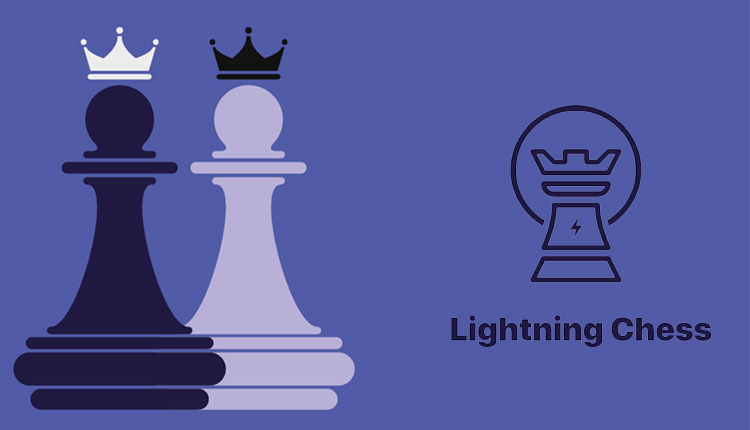 Lightning strikes the Chessboard [figuratively]
When it comes to developing a game title on blockchain, there are narrow selections developers go for. Whether that's choosing Ethreum, one of its side-chains, or emerging rivals such as TRON or EOS, the one we don't see is Bitcoin.
That is until recently, with the announcement by Koala Studio that its gaming platform and chess game are 'ready for prime-time.' While gaming on Bitcoin is relatively unheard of, the launch of the Lightning Network has allowed users to make more substantial use of it for gaming.
We're LIVE!

After months of long nights and countless checkmates.
Lightning Chess♟️and Koala Studio 🐨🎮 are finally ready for prime time.

Come experience the new Lightning Network-powered gaming experience ⚡️https://t.co/eRgFCE9MaHhttps://t.co/XXovlVj5p7@koalastud_io

— Lightning K0ala 🐨⚡ (@LightningK0ala) February 6, 2019
The test-case that Koala Studios is putting forward for the network is a chess game, accessible for users through creating a key-generated account.
There's a specific reason that the platform began testing Lightning using Chess: coming from an avid chess player – Jack Mallers – as well as being an interesting proof of concept for future PvP games built on Lightning.
Koala Studios does intend to capitalize on the success of this use-case; dedicating its time to rolling out more PvP titles, along with an SDK for users interested in contributing to the platform.
About the Lightning Network
Initially proposed in 2015, the Lightning Network was proposed as a potential solution to some of the underlying issues with Bitcoin. Addressing its transaction speed specifically, with Lightning serving to increase transaction speeds while reducing transaction costs incurred by the users.
For gaming, it appears that this transaction system is being utilized in Koala Studios' chess game. With moves being tracked as transactions, which would explain the ability to reverse as well as complete moves in-game.
While the Chess game serves as an acid test of how Lightning can support games, it will be interesting to see the reaction from the gaming community, as well as to see what other IPs may come out to build their games on Lightning.
For more information about Koala Studios, visit the website.
---
And continue the discussion in our Telegram group and don't forget to follow BlockchainGamer.biz on Twitter, Facebook, YouTube, and now on Discord!