Top trending – Biggest stories in blockchain gaming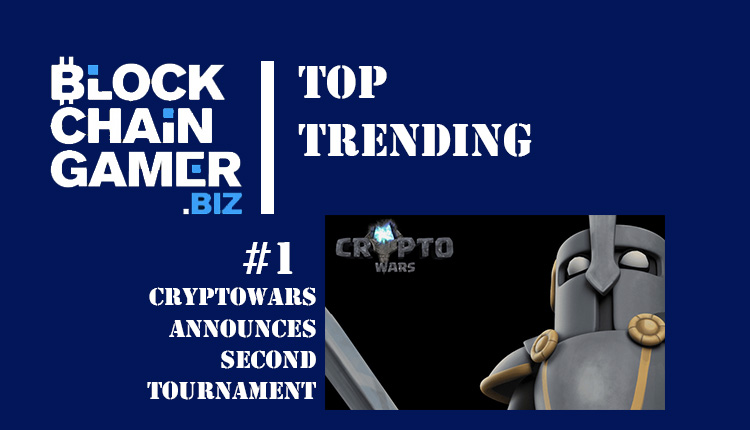 Bringing you the biggest stories in the blockchain gaming world
This week has been an interesting one for blockchain games. From upcoming and launched betas to new tournaments and pre-sales, we're glad as ever to keep you informed.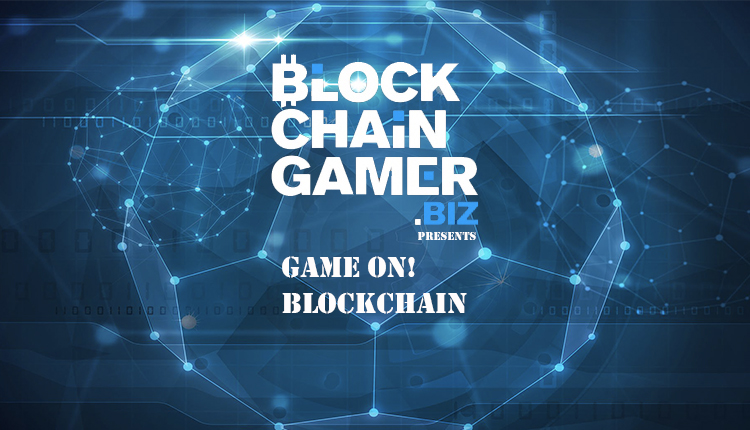 We're also happy to bring you some exclusive interviews, including the second of our Blockchain Roundtables, which took place during Blockchain Gamer Connects.
You can take a look at that discussion right here!
But, without further ado, we bring you some of the biggest stories from the blockchain gaming world.
---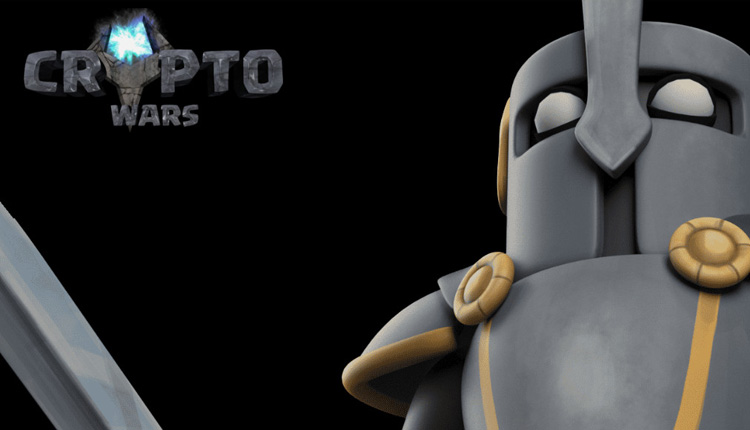 CryptoWars has used an interesting method of testing out the potential for its game and Loom's blockchain. It has managed to do so by hosting a total of four tournaments in-game, which has already benefitted the team immensely.
---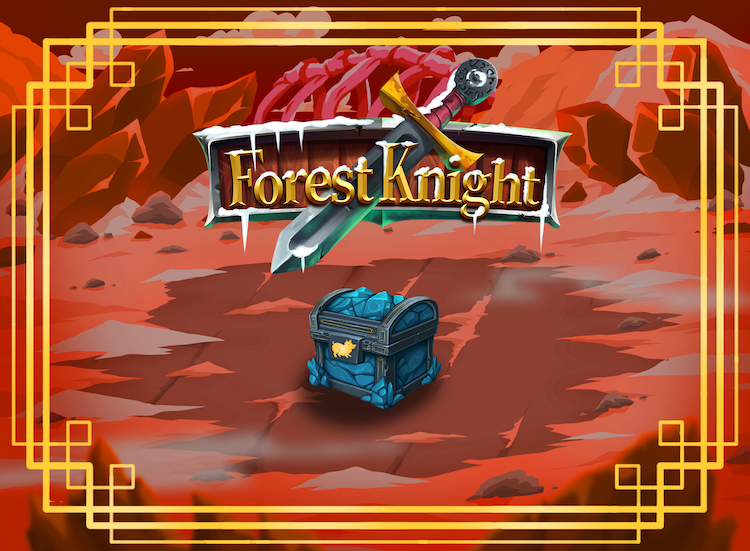 For those taking the time to celebrate the Lunar New Year, this week includes a lot of celebration.
---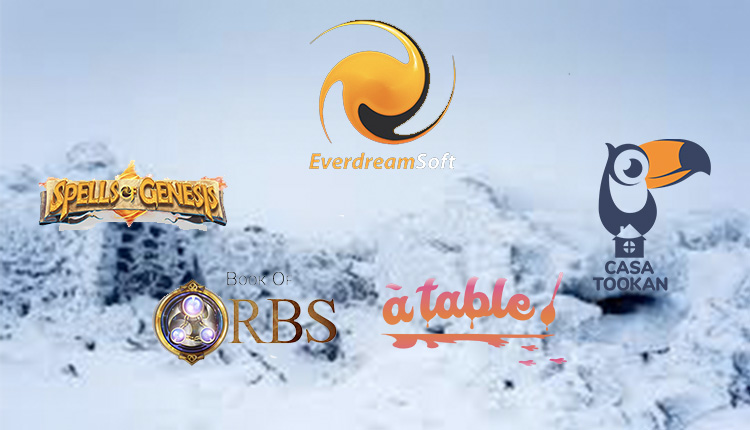 An 'unfavorable climate' has set into the cryptocurrency and blockchain space, hitting blockchain projects hard at times. One of the unfortunate and more recent examples of this was EverDreamSoft, which has made an announcement to this effect.
---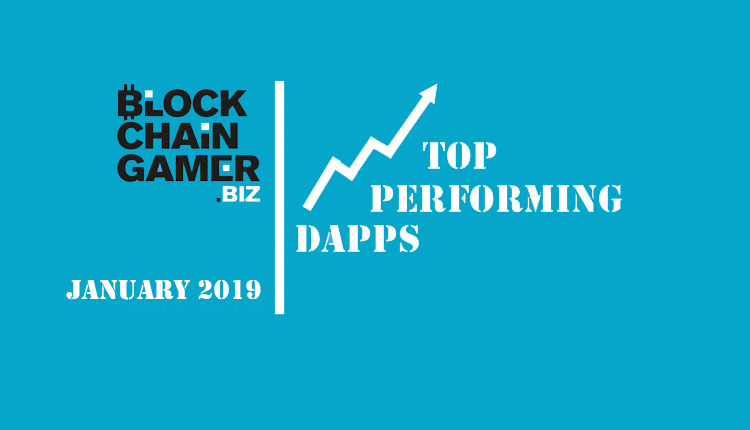 With the new year here to wear down, we take a look at some of the blockchain gamings big performers.
---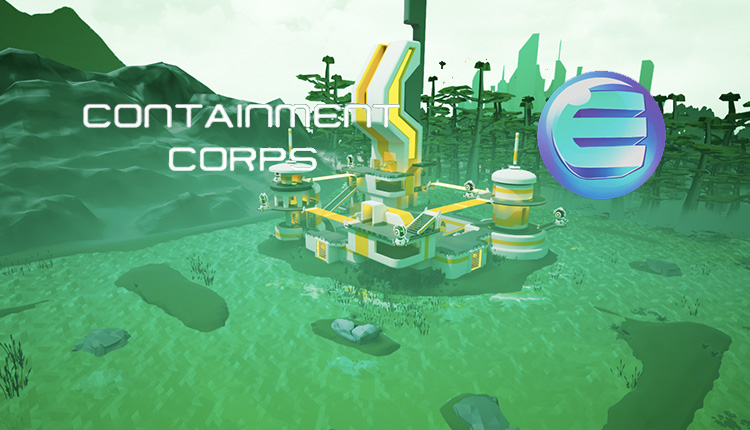 Nimbus Interactive, the development company behind the PC Game, Containment Corps, gave an interesting announcement this week. The team announced through Steam that it will officially be joining the Enjin Multiverse, as well as leveraging the ERC1155 token standard.
---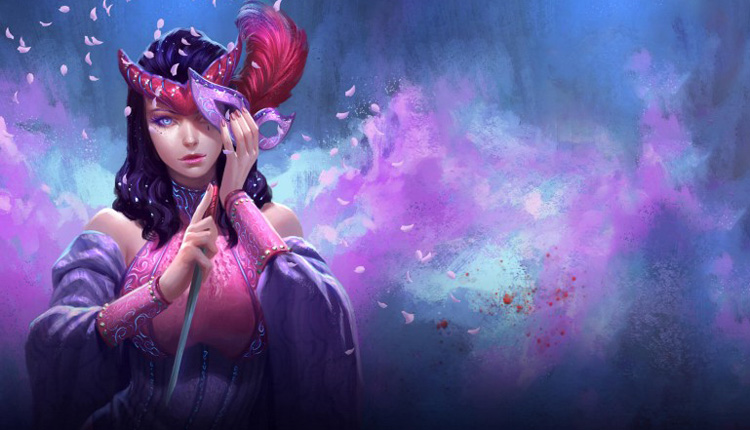 Don't forget to check out our list of most anticipated blockchain games of 2019 as well! Including our comments on their ongoing development.
Check it out right here.
---
And continue the discussion in our Telegram group and don't forget to follow BlockchainGamer.biz on Twitter, Facebook, YouTube, and now on Discord!