CryptoWars announces its second tournament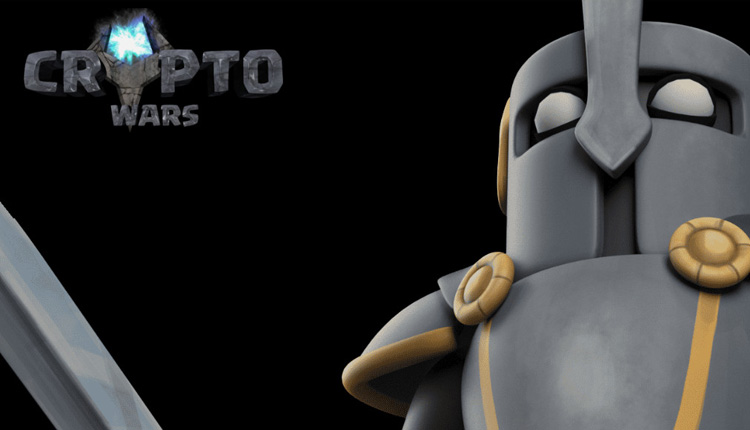 CryptoWars is making major changes ahead of its next tournament
CryptoWars has used an interesting method of testing out the potential for its game and Loom's blockchain. It has managed to do so by hosting a total of four tournaments in-game, which has already benefitted the team immensely.
The first tournament
During the beginning of its first tournament in December 2018, the major influx of users and subsequent creation of villages strained the Loom blockchain. Consequently meaning that the tournament had to be delayed.
Because of these issues, the development team had come to candidly refer to the test/competitions as the "'It's definitely going to break' tournament." Since then, CryptoWars has hosted a number of successful tournaments and is now announcing its second tournament.
These initial growing pains didn't stop a large volume of players getting involved, however. The team has since reported that a total of over 2,000 villages were created by players. With its 5 winners being rewarded with 8 ETH.
CryptoWars – The second tournament
While the developers had experienced some challenges early on, the teams second tournament involves a number of updates. Both to improve user experience, but also introduce new mechanics for players to get acclimated with.
Updates and new mechanics
Many of the bugs experienced by players will be ironed out in order to improve user experience in this tournament.
One of the new features is that loot will now have to be carried by any units you send out to attack other villages. This provides a need from players for larger armies, as opposed to sending out one or two warriors. The bigger the force, the more loot they'll be able to return with.
Whenever a player decides to attack another player, this will require the in-game resource – crystal – to do. In the previous tournament, there was little utility for this asset, with the second tournament seeking to re-balance that.
Players will also no longer be able to just accrue a large volume of quantum dust. Instead, the quantity of this dust held generates a percentage of 'Tournament Points.' The highest volume of these 'Tournament Points' is declared the winner.
Loom Network issues fixed
One of the additional headaches expressed by players was the intermittent drop-out of the Loom Network. With this second tournament, the CryptoWars team has introduced a Network Status Indicator. Allowing players to see the condition of the network.
In total, the team will be hosting four tournaments, all of which are free to play, with over $3,750 in prizes and ETH for hard-working, competitive players.
For more information about CryptoWars, visit the website.
---
And continue the discussion in our Telegram group and don't forget to follow BlockchainGamer.biz on Twitter, Facebook, YouTube, and now on Discord!