Top performing blockchain games – January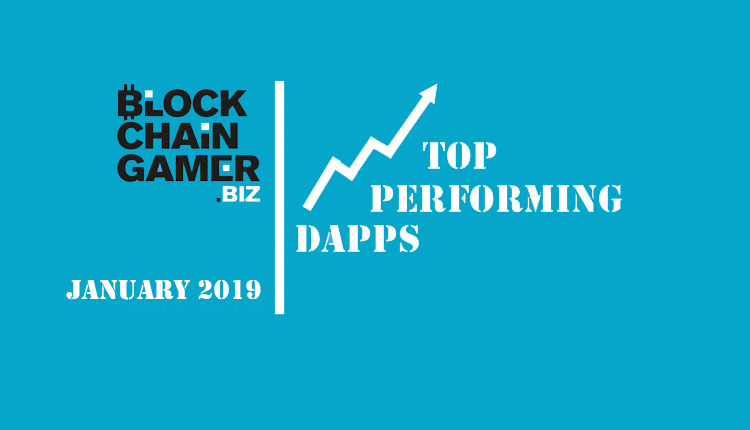 Some new competitors and interesting discussions
With the new year here to wear down, we take a look at some of the blockchain gamings big performers. Much like the previous months, we will be taking a look at a number of key indicators including:
Monthly Active Users
Number of transactions
Total Volume
With the ongoing emergence of rival blockchain solutions such as TRON and EOS, this has made us pause for consideration. And, as a result of a rising number of alternative blockchains, this list will be dedicated to top performing games on the Ethereum blockchain.
So, without further ado, let's explore some of the top games out there on Ethereum.
---
Top Performing dApps – Monthly Active Users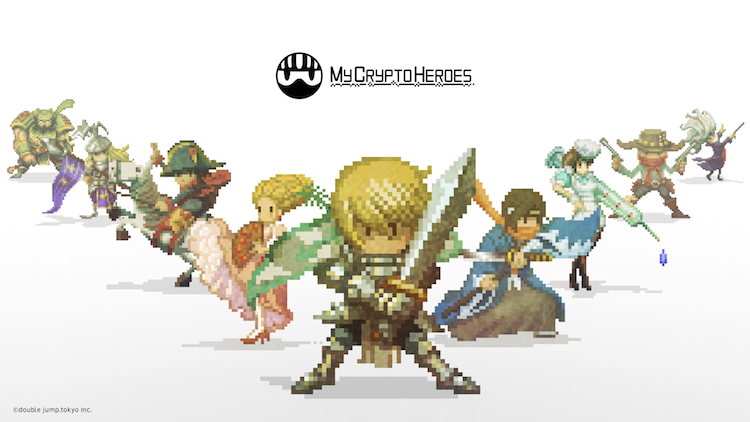 My Crypto Heroes
Monthly Active Users – 14,850
My Crypto Heroes has been steadily emerging as a credible challenger to the likes of its more established rivals. In the past, the statistic of MAUs were dominated by Gods Unchained as well as CryptoKitties.
But with the improvement of its underlying User Interface, as well as rolling out new heroes frequently. It may be down to this that we are seeing this game pull ahead with a high amount of user traffic.
---
CryptoKitties
Monthly Active Users – 2,721
Over the course of January, CryptoKitties has been one of the many dApps out there that saw an increased level of traffic early in the month.
By the tail-end of January, this dropped to just slightly above where it had previously been. While this loses its first position in MAUs, its user-base has remained stable.
---
Lordless
Monthly Active Users – 2,283
While in its earlier stages of development, Lordless provides users with a geo-locational game and a blockchain-backed economy.
With players choosing between three various play styles, there are some questions to raise regarding these users. With MAU's being calculated through unique digital wallet addresses: does each player have the ability to create multiple addresses? Or is this fixed to one address regardless of play style?
One other factor that could attribute to the rise of Lordless is its recent decision to provide its game to users on the TRON network.
---
Monthly Transactions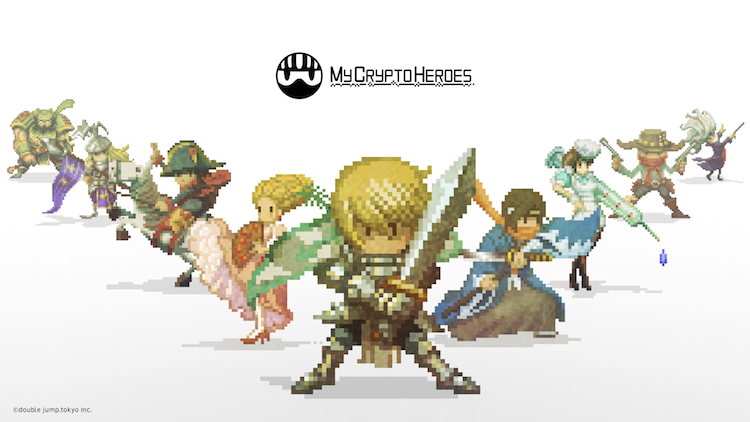 My Crypto Heroes
Transaction Volume – 153,000
Another of the reasons for why this rate of transactions has skyrocketed over the past month has been due to the inclusion of new in-game features. One of them being the new multiple level dungeons, with players having to commit to more transactions in order to move their various heroes, battle and earn digital asset rewards.
It stands to reason that, with these new mechanics, and increased level of unique users, that this would be the end-result for its transaction volume.
---
CryptoKitties
Transaction Volume – 125,000
With a stable user base of dedicated Kitty 'HODL'ers, CryptoKitties reliably has a higher turnaround of transactions.
This rate is helped to a certain extent by the inclusion of new bidding systems, as well as ongoing trade, both during and after the new year hype cycle.
---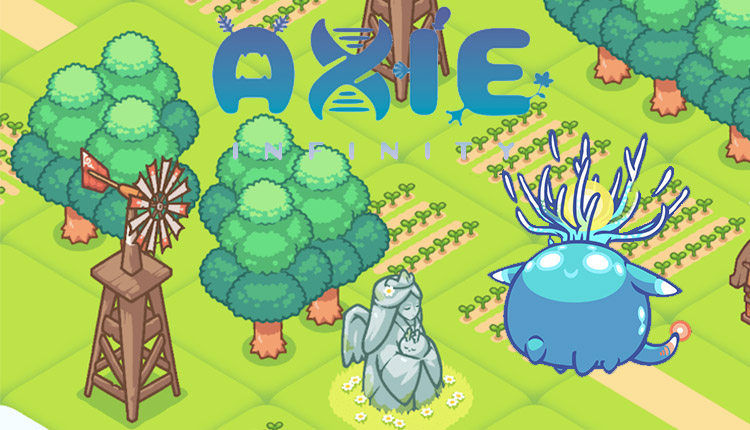 Axie Infinity
Transaction Volume – 67,800
Axie Infinity has been riding on the high of a number of its in-beta competition, which has been driving a high level of traffic from users.
This is also supported by the beginning of its land scale and mechanics surrounding it. It's likely that we will see this rate of transactions continue into February before tapering off as it hits March.
---
Total Volume (ETH)
CryptoKitties
Total Volume – 1,885 ETH ($200,000)
CryptoKitties strength has always been as a crypto-collectible. And with its digital assets reaching (unintentional) highs of $100,000, it makes sense that its total volume performs in strength.
But this is largely due to the fact that transactions, buying and selling represent core mechanics within the game.
---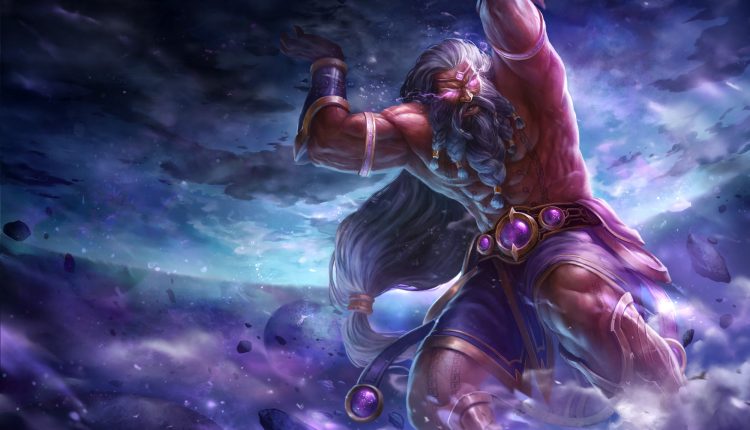 Gods Unchained
Total Volume – 1,420 ETH ($151,000)
Much in the same way as Cryptokitties has transactions and purchases operating as core mechanics. Gods Unchained boasts a higher transaction volume for a number of reasons.
Firstly, the game is in its very early stages, having only recently released features for the 0.9 version of its closed beta. And Secondly, its total volume will be dedicated to its first e-sports competition set to start this year.
---

Axie Infinity
Total Volume – 1,100 ETH ($117,000)
Both transactions and volume of ETH can be attributed to an ongoing line-up of events that have sparked more extensive buying from its active users.
Some of these include its closed beta, which saw a high rate of traffic from users looking to compete as extensively as possible. More acute attributes such as the since commenced Winter Invitational competition will likely see total volume extend into February alongside its land sale.
---
And continue the discussion in our Telegram group and don't forget to follow BlockchainGamer.biz on Twitter, Facebook, YouTube, and now on Discord!