Gods Unchained introduces 0.9 community update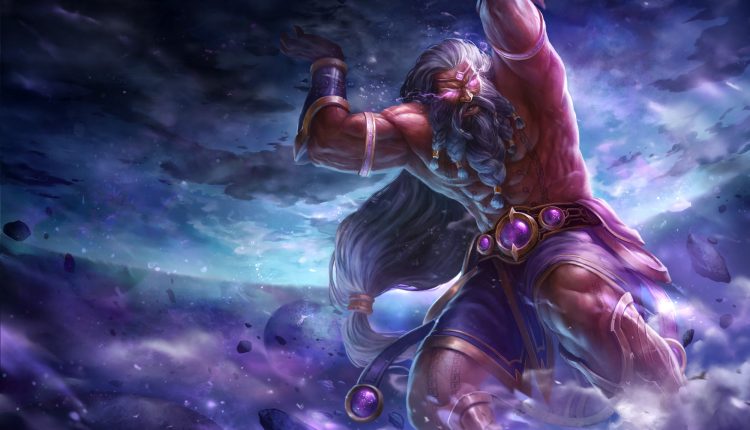 Gods Unchained gets some updates to its 'quality of life' and gameplay
The Gods Unchained team has been steadily working its way up to an increasingly refined iteration of the game. To do this, it has been introducing a number of updates for its 0.9 beta build. The build in question includes a number of community requested updates, as well as changes to its cards and in-game features.
0.9 Beta – more cards, more mechanics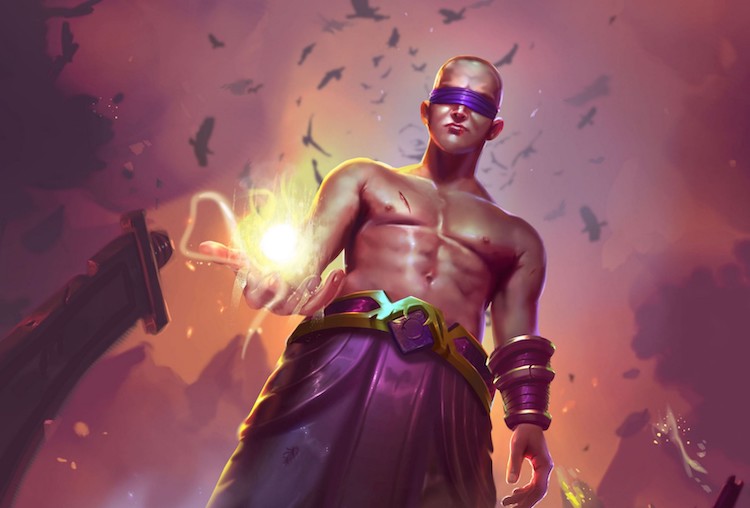 As part of this 0.9 build, the team has increased its overall card lineup to 547.
Giving players a wider variety from which to build a cohesive deck for more varied playstyles.
Along with a more extensive line-up, Fuel Games has introduced some new mechanics in order to provide new mechanics and easier on-boarding.
These include card tooltips as well as new updates to the deck-builder system. These features allow newer players to get a better understanding of how to develop a functional deck, while also getting an understanding of what specific keywords mean.
Along with these more, beginner-friendly features. The new beta build includes a collection page for those interested in getting acclimated with the cards they own. 0.9 also includes double targetting within the game, giving this build more depth in terms of spell effects and player strategy.
Improving the 'Quality of life'
Along with changes to in-game mechanics and new features. The team has also added a more extensive list of changes to the user experience. This includes improvements and optimizations for players using MacBook.
One of the added positives about this new update is that it helps to iron out an extensive list of bugs, as well as sharper up the overall experience for players.
To find out more about the Gods Unchained 0.9 beta, visit the page here.
---
And continue the discussion in our Telegram group and don't forget to follow BlockchainGamer.biz on Twitter, Facebook, YouTube, and now on Discord!