HashCash has partnered up with 'prominent' Australian games company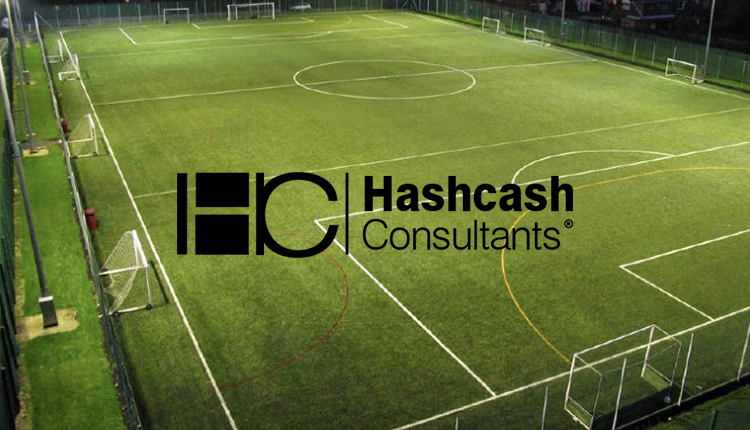 Details remain relatively light given the early stages and undisclosed name of the games company.
According to a press release from the consultancy company, HashCash, the company has struck up a new partnership. While the company did not go so far as to name the company directly in this release, it goes on to state that it's a 'prominent Australian video games developer.'
While this leaves the matter up for speculation, the partnership is likely to result in the company's steady integration of elements to make it more blockchain accessible. This is according to the company's press release, as it refers to the services it provides:
"The team at HashCash sets up the white label gaming exchange for their client, and pairs the created token with fiat currency and leading cryptocurrencies (such as Bitcoin, ether, and HCX) to trade."
Whichever company this undisclosed one is, collaborating with HashCash looks set to pull it into the blockchain gaming world. Allowing it to provide users with options ranging from conventional fiat, to cryptocurrency payment solutions.
Details remain relatively vague, however, on account of the undisclosed status of the company.
---
And continue the discussion in our Telegram group and don't forget to follow BlockchainGamer.biz on Twitter, Facebook, YouTube, and now on Discord!