Gods Unchained released its closed beta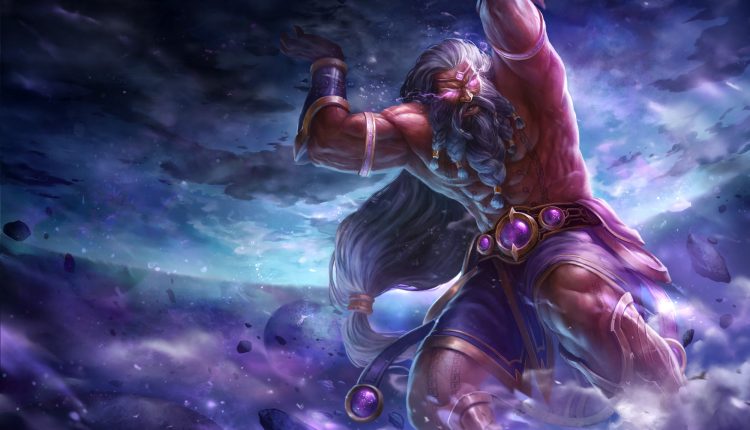 The wait is nearing an end!
No-one expects to be told that their aim is to break the game, but that's what betas are for. Especially for the team behind Fuel Games' Gods Unchained as it is officially sent out to its first wave of testers. So far, this consists of a small group of community members but will increase as the team scales it up.
The objective? Stress-test the game and find bugs to iron out:
"In the closed beta, we want people to stress test and try to break the game. You will run into bugs, as they're to be expected at this stage."
At the moment, the beta is not optimized for widespread use, with the game facing challenges when played on Mac.
System Requirements:
CPU
Intel Core i5–2300 (2011)
Intel Core i3–6100 (2015)
RAM
Graphics
NVIDIA GTX 1050 (2016)
NVIDIA GTX 960 (2015)
AMD RX 570 (2017)
AMD RX 480 (2016)
VRAM
Operating System
Windows 10
Mac (not recommended due to their graphics cards)
While it's in its early stages, with elements like its in-game menus being re-vamped in 2-3 weeks time. Updates such as a new deck builder, along with an increased number of cards will be included with the next few weeks.
Currently, the combat mechanics are constrained both by a smaller pool of cards and users. This means that PvP battles will be limited to designated times which will be announced through the teams discord channel.
For more information about Gods Unchained and its beta, visit the Medium post.
Blockchain Gamer Connects  – London Registration 2019 – PGConnects – London
Continue the discussion in our Telegram group and don't forget to follow BlockchainGamer.biz on Twitter, Facebook, and YouTube.