Chainbreakers introduces honour, in-game footage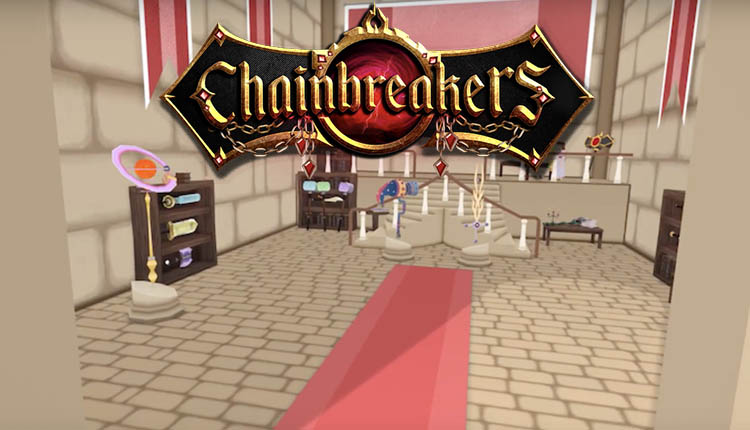 From breaking chains, to earning honor
While development has been thoroughly underway for Qwellcode's game, Chainbreakers, that isn't stopping the team from providing some updates. Along with some new in-game footage of structures that the team has been working on, it includes some new mechanics.
The Honor system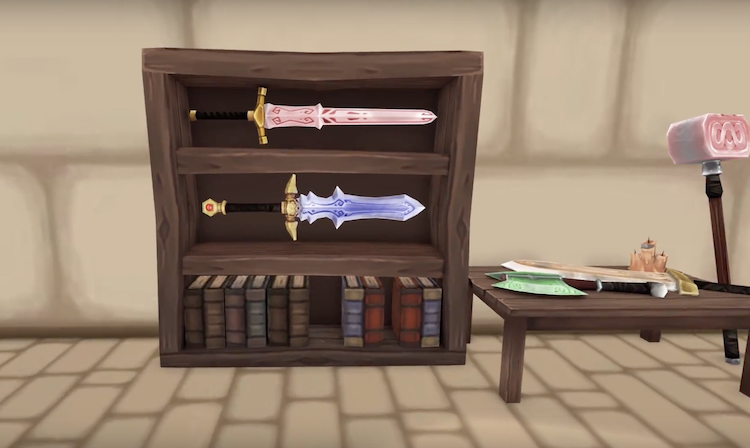 According to the team, the Honor System itself operates as a ranking system for players.
Those that are accrue a higher level of honor are able to unlock new and unique ERC20/721 tokens.
Honor itself appears to be obtainable through participating in the wider ecosystem of the game, as evidenced through the rewarding of honor to players from in-game item purchases.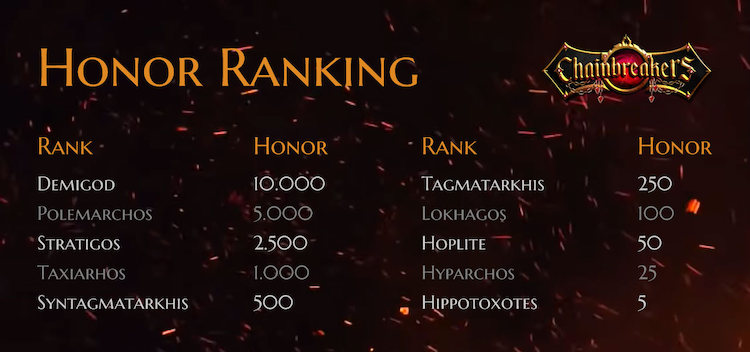 More specifically, purchases of Gen-0 items of any rarity rewards honor points, with players being able to rank up their honor.
Common: 4 honor
Uncommon: 10 honor
Rare: 20 honor
Epic: 65 honor
Legendary: 300 honor
Check out some of the in-game buildings here!
For those otherwise disenchanted with not being able to play shouldn't feel too dissapointed. According to the Chainbreakers' road map, its MVP build is coming to the testnet by December. With the beta and stable games coming in July and September.
Blockchain Gamer Connects  – London Registration 2019 – PGConnects – London
Continue the discussion in our Telegram group and don't forget to follow BlockchainGamer.biz on Twitter, Facebook, and YouTube.