Altitude Games' Battle Racers lands on Decentraland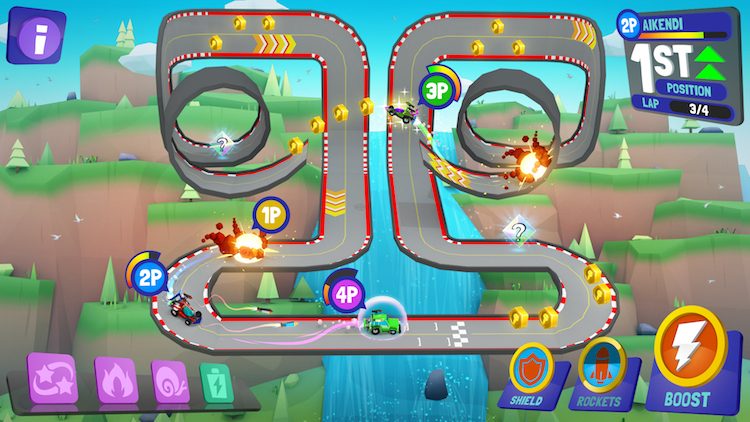 Decentraland is getting more high octane action
Alto is visibly excited if its Twitter is anything to go by this week. In a post on November 14th, it and Decentraland announce the Altitude Games' first blockchain game will launch on Decentraland's VR-based platform.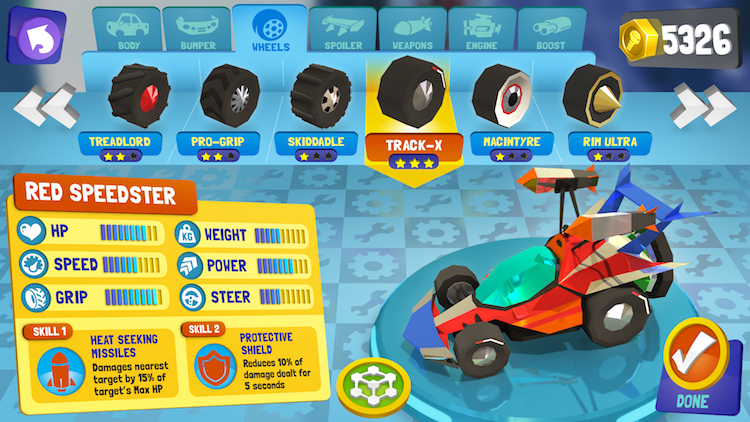 Dubbed Battle Racers, it's a game centered around building your miniature racing car to race against other players.
As players go on to win more races, they'll unlock more unique parts as prizes. These consist of 8 specific parts: an engine, booster, wheels, body, bumper, spoiler, and two different weapons.
From there, players can revamp their existing racers, or build a whole new one. With each part contributing, in a different way, to stats like HP, Speed, Grip, Power, Weight, and Steering.
Having a life as a non-fungible token means that they will accrue a racing history tracked on the blockchain. Over time, and enough races, players will be able to unlock rewards and bonuses thanks to this racing history.
Each map will be hosted on Decentraland via a public Battle Racers Arena, allowing other players to visit and spectate.
For more information about the game and Altitude Games, visit the website.
Blockchain Gamer Connects  – London Registration 2019 – PGConnects – London
Continue the discussion in our Telegram group and don't forget to follow BlockchainGamer.biz on Twitter, Facebook, and YouTube.