Gods Unchained begins sign-ups for its closed beta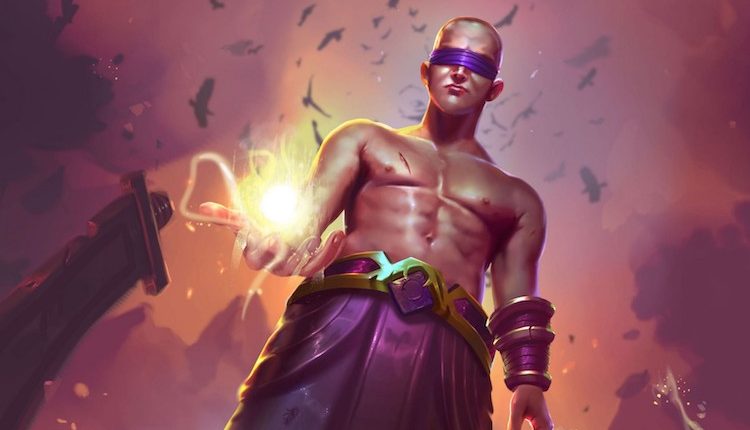 Time is ticking down for the beta
It's the moment you prolific card players have been waiting for! Gods Unchained has officially opened up registrations for its closed beta.
While users will find themselves on its waiting list for the time being, the beta itself is due to land in late November/Early December.
So who does this include for right now? The Fuel Games team has stated that the beta will consist of active community members and cardholders.
The team has broken down sign-ups in three straightforward steps:
1 – Create an Apollo account
And to do that, all you need to do is click the link here.
2 – Link your Ethereum address/es to the Apollo account
This is both for practicality, and also to allow players to play on multiple devices without any interruption. Within the Apollo platform, you select 'Link Account' in order to link up however many accounts you want.
3 – Finally: Download the launcher
Once you've linked your address(es), download the launcher from the Apollo website and install it onto your computer. After launching Apollo and signing in, the game will be in a "locked" state until we grant you access to the beta.
To find out more about the Gods Unchained beta, visit the blog detailing it here.
Blockchain Gamer Connects  – London Registration 2019 – PGConnects – London
Continue the discussion in our Telegram group and don't forget to follow BlockchainGamer.biz on Twitter, Facebook, and YouTube.