EverDreamSoft announces 'freeze' and rethink of business strategy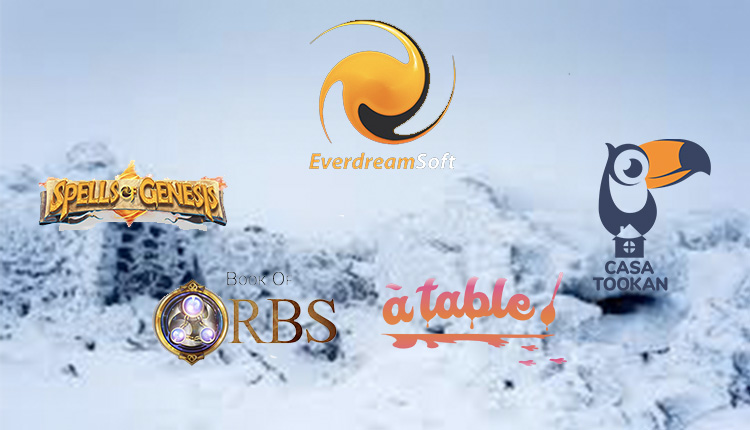 The company is now shifting focus towards providing tools for game development
An 'unfavorable climate' has set into the cryptocurrency and blockchain space, hitting blockchain projects hard at times. One of the unfortunate and more recent examples of this was EverDreamSoft, which has made an announcement to this effect.
With the ongoing Crypto Winter hitting hard at attempts to raise funds for new projects, the company came to some unfortunate realizations: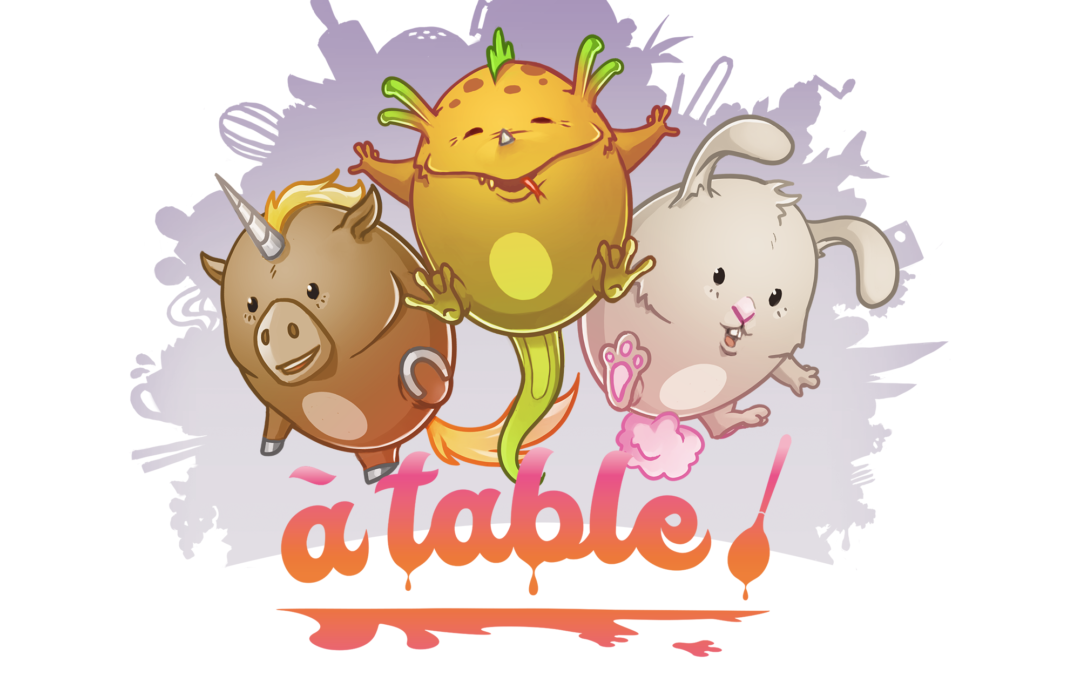 "[D]espite the number of exciting new projects and products improvements in the pipeline it became clear that we wouldn't be able to drive the revenue needed to fully maintain our current operations and to further develop all our projects."
An example we have of this includes EverDreamSofts recently announced title – a Tablé! – which saw its pre-sale quickly scuttled. As a result of an increasingly frosty marketplace, the company continued on to state its now modified future course:
"We have rethought our business strategy and after careful consideration, we've decided to shift focus towards providing blockchain-based tools for game developers and content creators."
What this means for its projects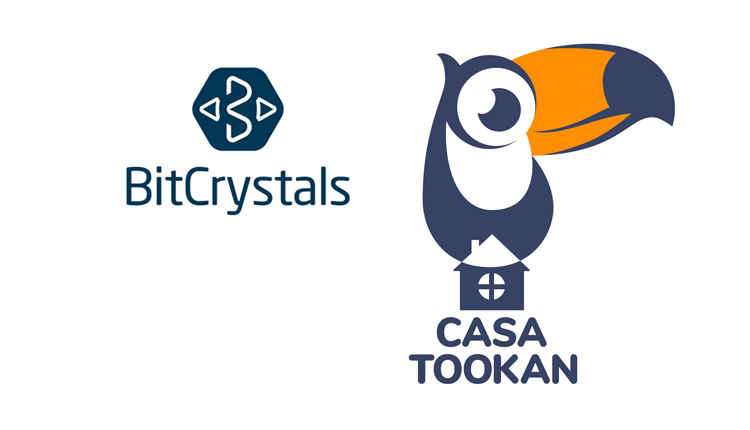 According to the team, the likes of Spells of Genesis and its digital asset wallet, Casa Tookan, will be subject to continued development and growth.
The team cites its 'strong market share' when taking this position, making them likely to see future growth in 2019.
"Both our digital wallet products, Casa Tookan and Book of Orbs have a strong market share in the segment of Dapps users and rare digital asset collectors."
While Spells of Genesis and Casa Tookan will continue to see development, EverDreamSoft's underlying position has changed.
Its focus will be shifting towards the creation and advertising of their current and newly developed tools to the greater ecosystem of blockchain game developers, players, content creators, and influencers.
For BitCrystals, the company is still seeking to secure partnerships which will allow BCY to be featured on a number of cryptocurrency exchanges. While its application within EverDreamSoft's line-up of games will be diminished slightly, the company reiterates the importance of its future application within the BitCrystals ecosystem.
Spells of Genesis
While Spells of Genesis is one of the strong real-use cases that EverDreamSoft boasts as a mobile blockchain game. The development team states that, while the game will remain playable, any planned expansions and features have officially been frozen, according to the team.
One of the reasons cited for this freeze was the underwhelming results from tests, as well as an ongoing challenge SoG faces with regards to user retention.
a Tablé!
While EverDreamSoft was forthcoming about what this pivot meant for its raft of game titles, little was mentioned regarding its latest title – a Tablé!
With its pre-sale was prematurely closed in mid-December, it is possible that further development of this title, like SoG features, will be frozen for the foreseeable future.
For more information about Spells of Genesis, visit the website.
---
And continue the discussion in our Telegram group and don't forget to follow BlockchainGamer.biz on Twitter, Facebook, YouTube, and now on Discord!