Ember Sword officially teams up with digital marketplace – OpenSea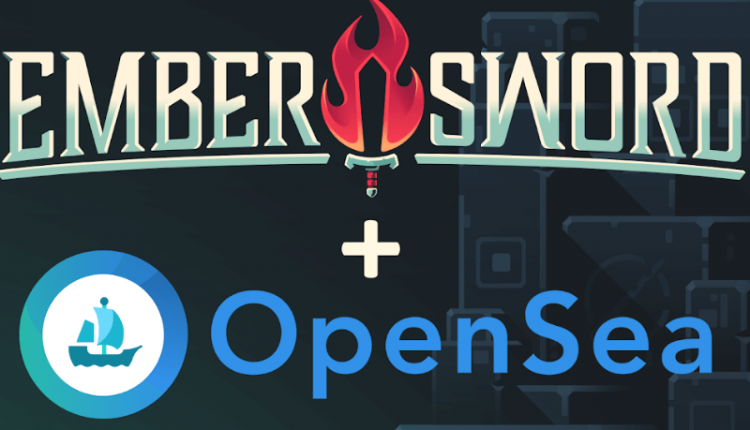 Ember Sword opens up a once black market of digital asset trading.
Ember Sword is one of the latest games to come to the world of blockchain, offering gamers an opportunity to earn and trade digital assets. One of its latest partnerships is certain to gain it more popularity for players: its partnership with OpenSea.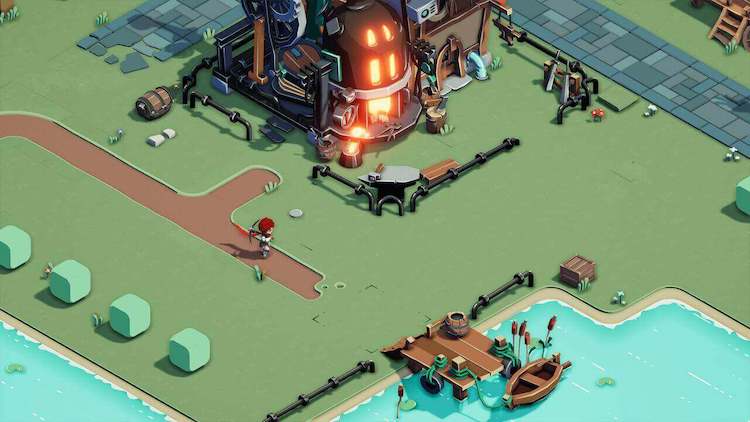 For Ember Sword, this means a far more diversified marketplace that its players have access to. Which is encouraging, considering the reasoning behind why the development team became resolved towards launching this title.
The trading of digital assets for games has been going on since there have been games that had them. And while players have been participating in this kind of trade, mainstream platforms regards it as a wholly 'black market.'
According to Mark Laursen, the CEO of So Couch Studios, the game allows for this same 'illegal' market to become wholly legitimate.
"Players trade game cosmetics, skins, and accounts for billions of dollars every year on illegal and insecure black markets already," Laursen continues. But in Ember Sword, these items can be traded legally within the game's secure ecosystem."
For more information about Ember Sword, visit the website.
---
and continue the discussion in our Telegram group and don't forget to follow BlockchainGamer.biz on Twitter, Facebook, YouTube, and now on Discord!