Upland bridging Sparks crypto to Ethereum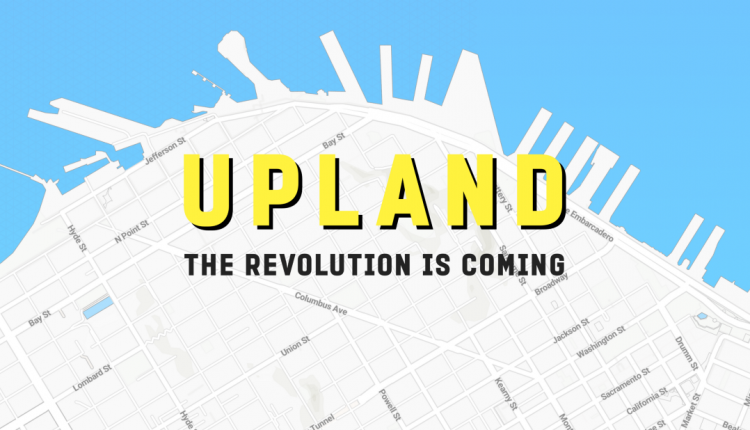 Sign up to our Substack, follow us on Twitter and connect with us on LinkedIn.
US-based developer Uplandme has announced a significant turn in its Upland tokenomics, with the proposal to introduce a new Ethereum-based ERC-20 called Sparklet.
Boasting 3 million downloads and 30,000 DAUs, mobile-based monopoly-style Upland was one of the earliest blockchain games to launch. Moreover, it was the first blockchain game being available through the app stores, something made possible because its economy ran on the EOS blockchain with players unable to directly access crypto, due to everything being done through IAPs.
Now that's about to change with Uplandme proposing the launch of Sparklet, which will be worth 0.001 of the game's current in-app Spark currency.
This means 1 billion Sparklet tokens will be issued on Ethereum, matched by 1 million new Sparks on EOS. Uplandme will operate a bridge between Ethereum and EOS – controlled by KYC and a 48 hour cooldown period – so liquidity can flow as the market directs.
Currently used for construction, world building and manufacturing, Upland is looking to increase the utility of Sparks by increasing its use cases in-game, including for vehicle charging, Legits NFTs creation, property development, and more, according to its recently updated whitepaper.