Drecom and Animoca Brands join forces to expand Japanese web3 gaming overseas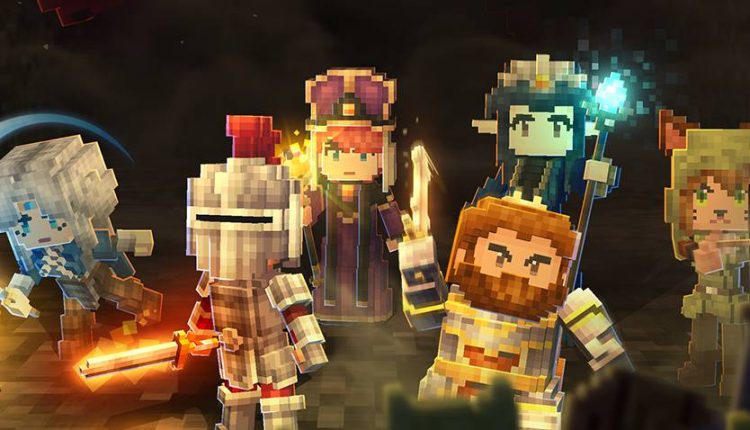 Sign up to our Substack, follow us on Twitter and connect with us on LinkedIn.
As part of its efforts to expand Japanese web3 gaming globally, mobile game developer Drecom and Animoca Brands Japan have announced a strategic partnership. 
Drecom and Animoca's Japanese subsidiary will direct its efforts at expanding web3 gaming overseas, with a particular push of titles featuring well-known IPs such as the Drecom-licensed Wizardry IP, which is utilized in RPG Eternal Crypt – Wizardy BC, co-developed by Zeal Nova DMCC and Turingum. The plan is to integrate the game and IPs on Animoca Brands' wider ecosystem. 
Co-chief operating officer of Animoca Brands Minh Do commented, "Japanese games are incredibly popular worldwide, and they hold immense potential for expansion in the realm of blockchain gaming. We believe that this initiative will have a positive impact not only on Animoca Brands but also on the entire Web3 industry. Drecom is a formidable partner with a strong track record of releasing numerous content collaborations with well-known Japanese IPs. We are excited not only about Eternal Crypt – Wizardry BC – currently in development but also about the opportunity to work alongside Drecom to advance the broader industry."