Peter Molyneux's business sim Legacy goes live on 26th October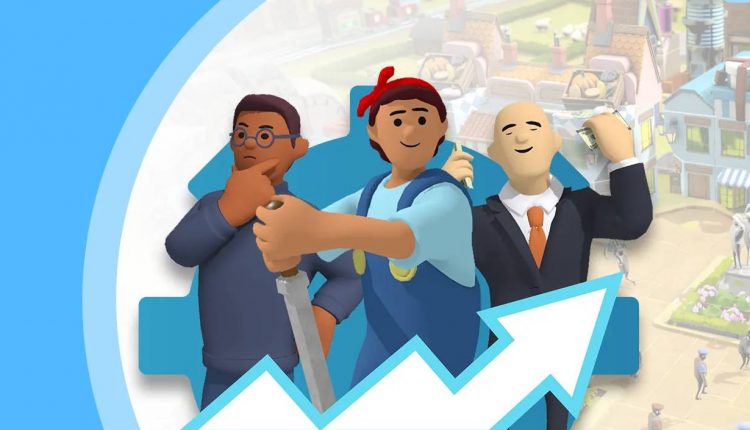 Sign up to our Substack, follow us on Twitter and connect with us on LinkedIn.
Peter Molyneux's studio 22Cans has announced the launch date of its business simulation game Legacy, set for 26th October 2023. 
PC-based Legacy has been in development for over two years, with 22Cans raising $54 million in funding during a NFT sale via Gala Games' platform at the end of 2021, in which its most expensive Land NFTs sold for over $900,000.
Since then the market has flipped, and today offers a very different climate for blockchain games. Deploying on Gala's GalaChain isn't without issues either, following the recent counter-lawsuit news between its two co-founders.
But despite strong headwind Legacy is going live next month, and features to look forward to include
Competition-based rewards,
Building businesses on your own land and making them profitable,
Daily login-rewards for landowners,
Deed-keys – which enable landowners to reward F2P players who don't hold land, and encourage business partnerships.
NFTs are currently available on Ethereum on secondary marketplaces such as OpenSea and will have to be bridged to GalaChain to be used in-game.
Visit the Legacy website for more details.