Upland gears up for the launch of new city with Detroit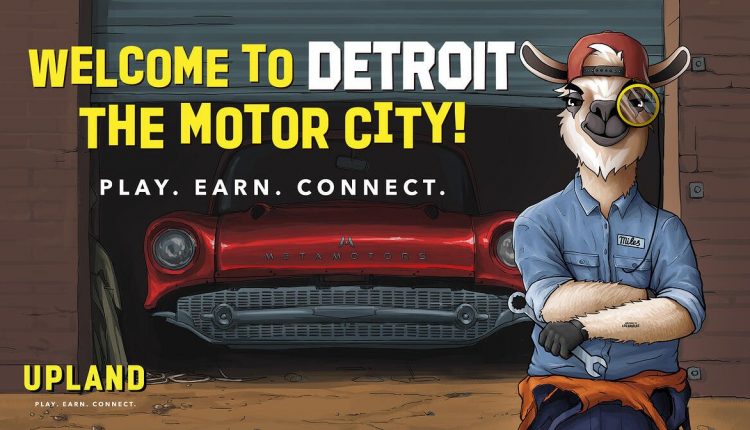 Upland is getting geared up for its latest addition to its portfolio of cities within its mobile-based property experience. This time, the game is coming to Detroit, Michigan.
In an announcement by the team, the ongoing addition of new cities helps in two major ways: ensuring the longer-term health and sustainability of the economy of the game.
"Our strategy for city releases generally revolves around 2 major components: the health and sustainability of the economy, as well as incoming partnerships and activations… The former is constantly under review by the Upland team, and is currently the driving force for upcoming city releases, most notably, Detroit, Michigan."
The team plans to launch this new city on Tuesday, March 3rd from 8 am Pacific Time. In order to support new members of the community, Upland will be retaining 70% of these properties for new players (under its 'Fair Start Act').
So far, there are more than 43,000 FSA properties available on primary and secondary markets, across a range of digital cities like LA and Kansas. But, one of the key challenges arises from the fact that these properties are not immune to scarcity and demand. As a result, there are few assets on Upland's platform that cost below 5,000 UPX (the game's native token), illustrating both high demand from players, and a serious need for Upland to continue to expand.
For more information about Upland, visit the website here.
And continue the discussion in our Telegram group, and don't forget to follow BlockchainGamer.biz on Twitter and YouTube.