Saga blockchain raises a further $5 million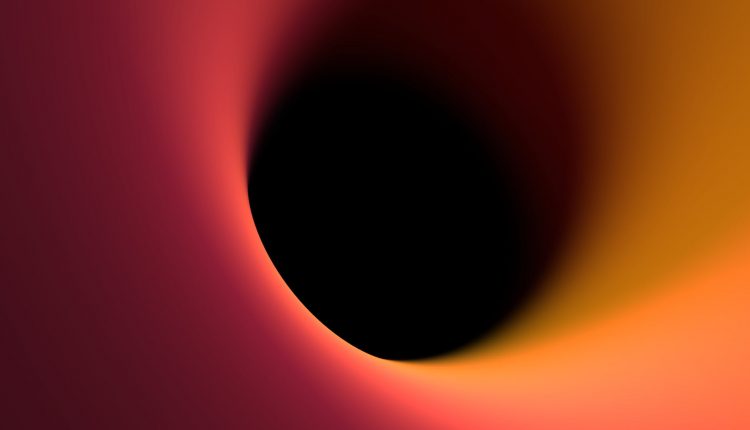 New layer 1 blockchain Saga has announced a $5 million seed extension round.
It was led by US VC Placeholder, which was founded by crypto OGs Joel Monegro and Chris Burniske. Other participants in the round included Longhash Ventures, Dispersion Capital, Red Beard Ventures, Tykhe Ventures, Com2uS, and AVID3. Saga has now raised $13.5 million.
"We expect blockchain architectures in the coming years to be much more reminiscent of cloud architectures, with Saga purpose-built to help usher in that future," commented Burniske.
"On-demand blockspace provisioning, paired with cutting-edge validator orchestration, sets Saga up to provide blockspace as it's needed in a horizontal, scale-out fashion akin to the cloud environments of today."
The news comes as Saga prepares to move from its current incentivized Pegasus testnet to its mainnet, expected in early 2024. As well as partnerships with other L1s such as Polygon, Avalanche, and Celestia, Saga also has around 300 developers building a variety of products on its infrastructure. It's particularly focused on games, however.
Saga offers an integrated stack of automated, high performance, gasless, interoperable, and customizable chains which it calls chainlets. Developers can scale their applications across multiple chainlets and interoperate freely among them while taking advantage of their fast transaction finality to accessibly bridge to other blockchains.
"We're thrilled to have Placeholder lead this round, as they, along with our other amazing investors, are helping to empower and accelerate our support of projects with the Integrated Stack – what developers have been waiting for to easily create consumer apps for broad adoption," added Saga CEO Rebecca Liao.
Find out more via the Saga website.