Ronin activity soars as Pixels breaks 100,000 DAUs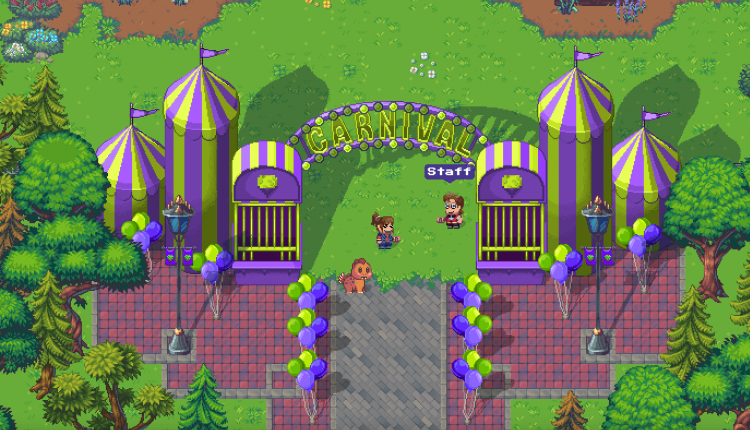 Sign up to our Substack, follow us on Twitter, and connect with us on LinkedIn.
Recently migrated social RPG Pixels has broken 100,000 DAUWs, and sent Sky Mavis' gaming blockchain Ronin to a new 6-month high in terms of its wallet activity.
Data from DappRadar shows social RPG Pixels is up over 120% in terms of DAUWs in the last seven days. Since 15th November, the game has increased its daily active users from 4,000 to 111,000.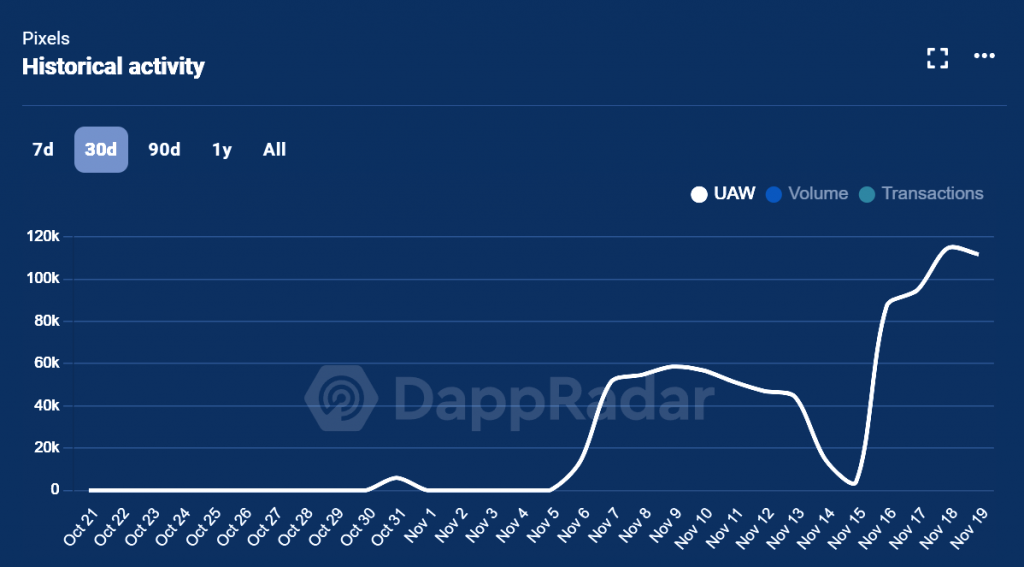 Before its chain migration, Pixels was described as the largest game on Polygon, a momentum it seems to have carried over to Ronin.
Looking at data from Nansen, the Ronin blockchain now records just over 150,000 DAUWs, with on-chain transactions exceeding 500,000, as per 20th November.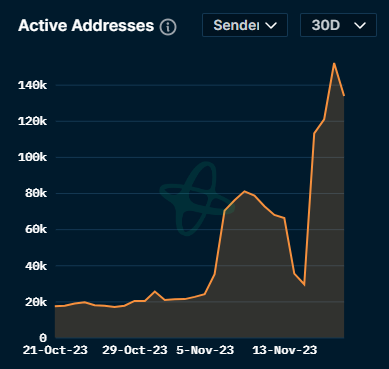 Additionally, Pixels is gaining monthly VIP subscribers at a steady rate.
Shortly after its Ronin migration, founder Luke Barwikowski highlighted the game's monetization model, which had accumulated 5,000 VIP members, each paying around $10 per month for premium in-game features. Barwikowski has posted a more recent update on X, saying this figure is now more than double, at 11,247, which if maintained would generate $1.3 million on an annualized run-rate.
Meanwhile, Ronin's RON token reached a new 90 day high on 16th November at $0.85. It's currently priced at $0.83, up 3.4% in the last 24 hours, according to CoinGecko.