Saga announces Pegasus incentivized testnet launch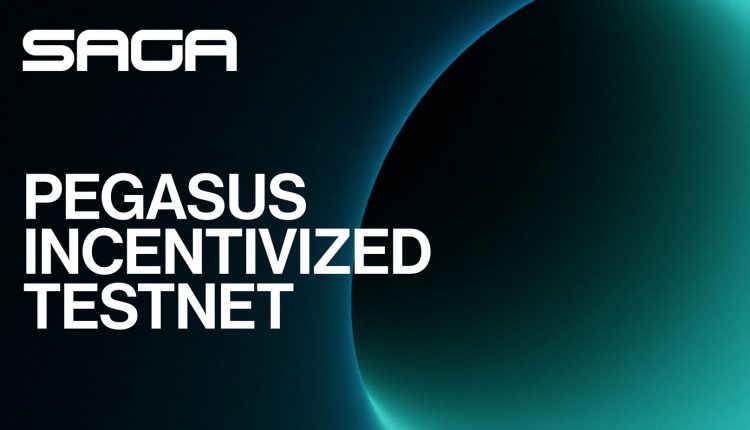 New L1 blockchain Saga has launched its incentivized testnet, which is named Pegasus. It's the first of six steps leading up to the eventual launch of the Saga Protocol V1 mainnet that's scheduled for early 2024.
As part of the launch, Saga is also rolling out a campaign that will reward non-US developers, end users, validators, and community members with a potential airdrop of SAGA tokens.
Earlier in 2023, Saga launched Realms, what it calls the technical manifestation of the Saga Multiverse, its platform that enables different technologies and IPs to deploy and interact with each other via dedicated parallelized and interoperable chains. Using Realms allows developers to choose the features and services they need for their applications; something that's supported in the Pegasus launch.
More generally, Saga allows developers to launch an integrated stack of automated, high performance, gasless, interoperable and customizable chains which it labels Chainlets.
The Saga Chainlet Realm will be the main Realm on the protocol, with other blockchains including Ethereum (Ethlets), Polygon, Avalanche, Celestia and XPLA planning their own deployments.
In this way, the Pegasus Incentivized Testnet features the Saga Chainlet Realms plus the core Security chain and Platform chain, which is where developers launch and maintain their Chainlets. The first Chainlet will be EVM-based to support the Ethereum ecosystem but the longterm goal is to be VM-agnostic.
"Saga has the best community any protocol could ask for. Seeing our Innovators showcasing
their creativity in this Incentivized Testnet, we are more positioned for success than ever," said CEO
Rebecca Liao.
"We have seen incredible gaming apps get to demo-able state and cannot wait to take them live on the Saga platform. We are fully committed to do everything we can to support their growth."
In conjunction with this activity, Saga has announced its Cohort 5 set of developers, which brings its total to 282, a number expected to rise beyond 300 by the time the mainnet is live.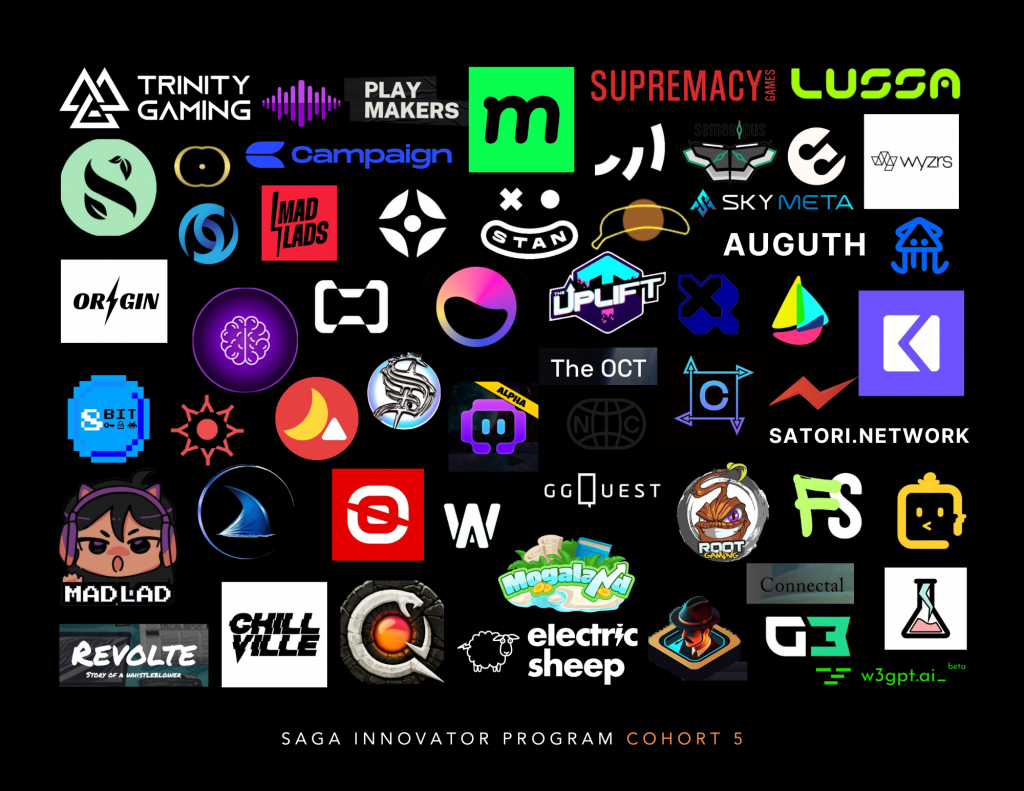 You can find out more about Saga via its website.