Animoca acquires blockchain game streaming platform Azarus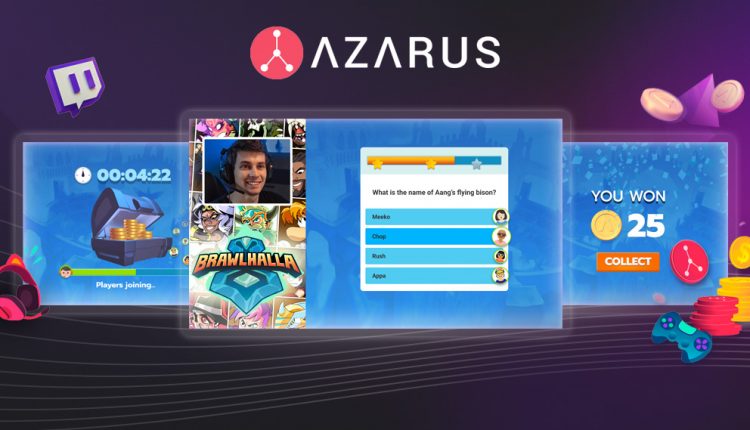 Animoca Brands has acquired US-based web3 games streaming platform Azarus. Launched in 2018, Azarus raised $5.8 million in two funding rounds in 2019 and 2022, with investors including Animoca, Galaxy Digital and Kleiner Perkins.
The cost of the acquisition hasn't been disclosed.
Animoca aims to integrate Azarus streaming technology into its catalogue of web3 games and projects. It allows users to stream their gameplay while interacting with their viewers. Notably streamers can utilize blockchain-based AzaCoins tokens to facilitate rewards and incentives for its audience.
Executive chairman of Animoca Brands Yat Siu commented, "Azarus evokes the early days of The Sandbox, with that same energy and upside that makes it such an attractive proposition. Together, we look forward to redefining the streaming landscape, making it more interactive, rewarding, and aligned with the open metaverse."
"Joining forces with Animoca Brands amplifies our vision. We're not just enhancing streaming; we're pioneering a movement where every viewer becomes an active participant, and every stream becomes an immersive experience," added CEO of Azarus Alexander Casassovici.
Check it out at the Azarus website.