Blockchain gaming at PGC London's 10th anniversary
In two months time, Pocket Gamer Connects is set to start off its big 10th anniversary on January 22nd with highly anticipated PG Connects London. Join us for two days packed with over 200 speakers sharing their insights in mobile gaming, blockchain, AI and other groundbreaking technology.
On day two of the event, 23rd January, blockchain gaming will enter the stage. With a lineup of expert speakers, including a panel on fully onchain games, we're also excited to reveal the winner of our Top 50 Blockchain Gaming Companies of 2024 awards live at the event. The nomination process is currently in full swing, and you can have your say on which companies should be included among the top 50.
Fumb Games Paul West speaking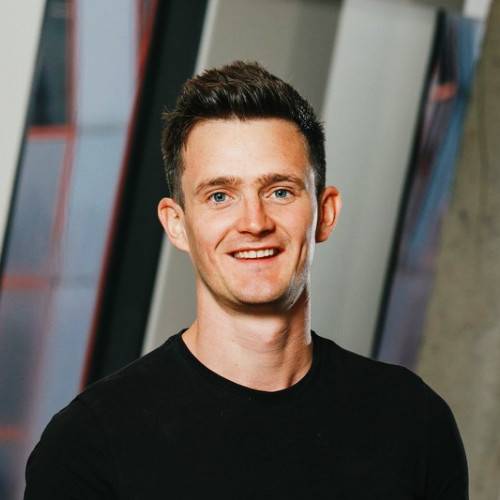 On the blockchain gaming stage, Fumb Games' Paul West will be speaking about his top learnings from making web3 games such as mobile-based Bitcoin Miner and SpaceY – highlighting five key areas including security, community, UA, platforms and positioning.
Fully onchain gaming panel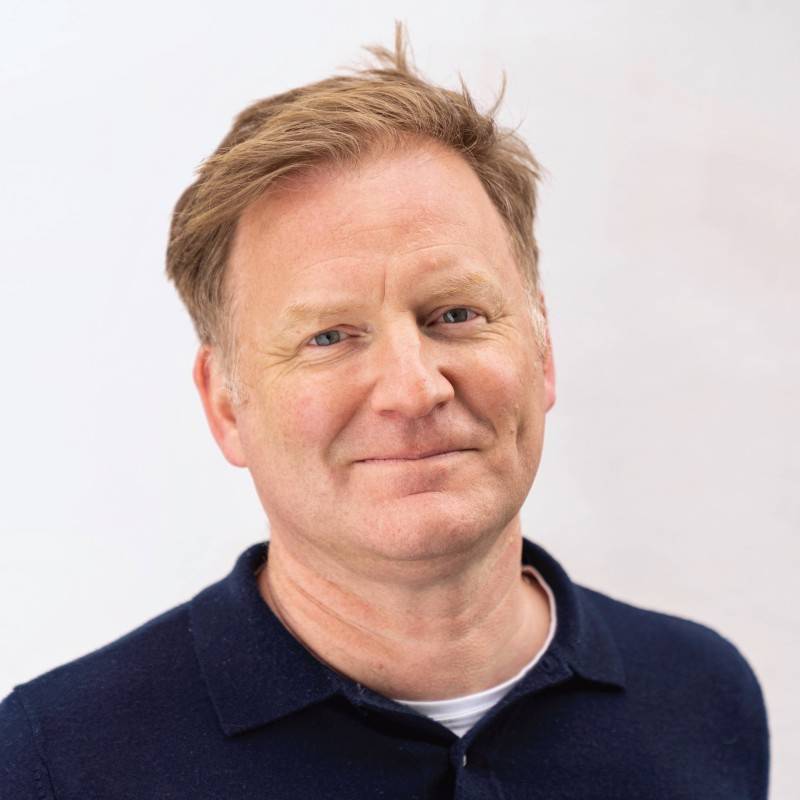 In addition, we'll look into the growing significance of building fully onchain games. We're excited to present our cutting-edge panel of game developers in the field, including Playmint CEO David Amor, Soccerverse COO Andy Colosimo, and Etherplay founder Ronan Sandford. Join us as they discuss the current state and future disruption of infinite fully onchain gaming.
Top 50 Blockchain Games Companies
To top it off, our editor-at-large Jon Jordan will reveal the results of our Top 50 Blockchain Game Companies of 2024 awards live at the event.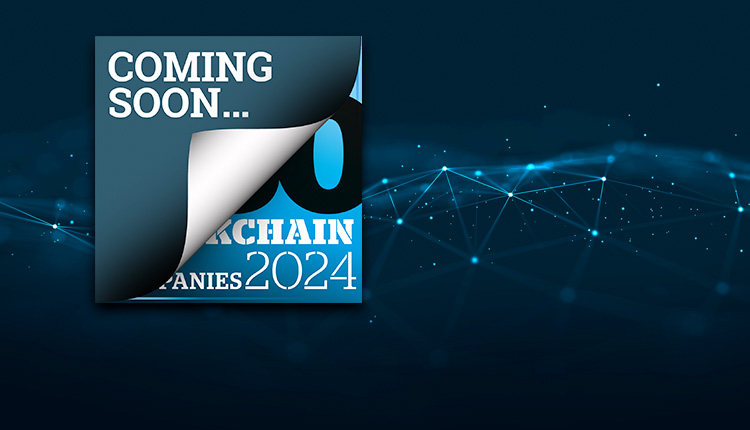 Additional event content
Moreover, PG Connects London includes The Very Big Indie Pitch, PGC Launchpad, our popular investor connector Match-making event, among much more. For a complete overview of the tracks, speakers and other activities during the two days, check out the event website.
Don't miss our biggest show yet. Take advantage of our early bird pricing offer, which ends this Thursday 23rd Nov, and book your ticket today!