PGC Stories – "PGC London is where we met the people who acquired our games startup"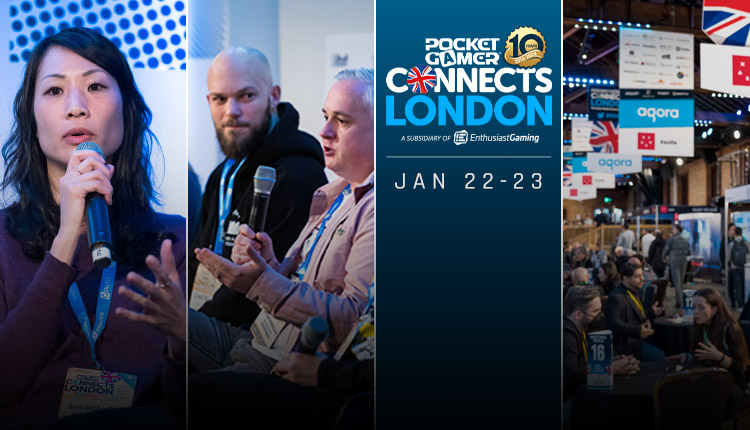 Pocket Gamer Connects is all about bringing the industry together to learn, network and build great new business partnerships. In 2024 we'll be celebrating 10 years since the conference began, kicking off with Pocket Gamer Connects London 2024 on January 22nd to 23rd.
As part of our look back at the last 10 years, we've been asking attendees for their best stories from the show floor and how the conference has helped build their business and career.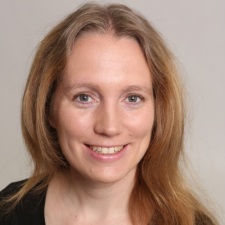 First out, Quicksave CEO Elina Arponen shares her favourite PGC memory, telling BlockchainGamer.biz that PGC London created the connections with the people that ultimately acquired her first company.
"I always have good memories from the PGC conferences," said Arponen. "It was at PGC London where we first met with the people who ended up acquiring our first games startup. We had all three founders present at the conference as we've had several times. It's good to take the time and a bit of distance to discuss any overarching strategy together with the co-founders."
Arponen has also been a speaker at our events on numerous occasions. You can catch one of her talks from PGC Helsinki about building and publishing web3 games below.
Do you have a memory to share with us? By filling out this form, you'll be in with a chance of winning two free PGC tickets to our 2024 events.