Ubisoft partners with Immutable for a "new gaming experience"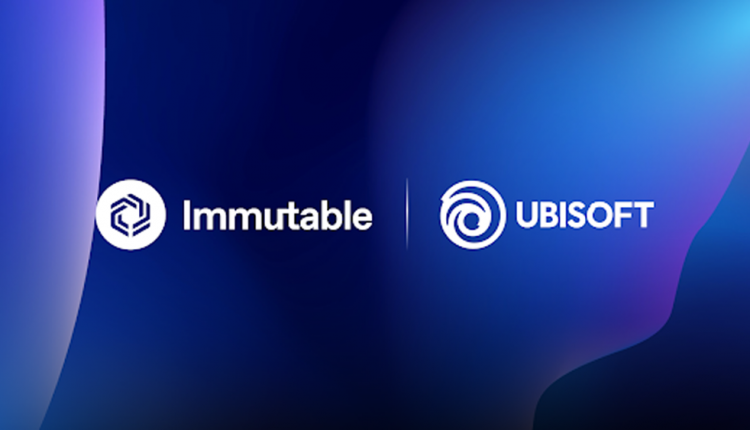 Via its Strategic Innovation Lab, Ubisoft has partnered up with Immutable to use its blockchain game platform for what it described as a "new gaming experience" … "within a fully-fledged game".
Details are very thin on the ground, but the partnership looks like it's in its early stages. Hopefully more information will be made available in 2024.
"As the platform of choice for many leaders within the web3 community, Immutable offers both cutting-edge technology and a unique expertise in seamlessly integrating decentralized technologies into games," commented Nicolas Pouard who's the VP of Ubisoft's Strategic Innovation Lab and head of its Blockchain Initiative.
"We're excited to partner with them and look forward to bringing that level of fluidness within a full-fledged game, so players only have to focus on the fun of the experience."
Although supporting blockchain games through the activities of the Strategic Innovation Lab since 2018, including various experiments with NFTs, Ubisoft hasn't yet delivered its first web3 game. That's expected to arrive with Champions Tactics Grimoria Chronicles, an RPG being developed on the Oasys blockchain.