Doo doo doo doo doo doo – TinyTap to integrate Baby Shark IP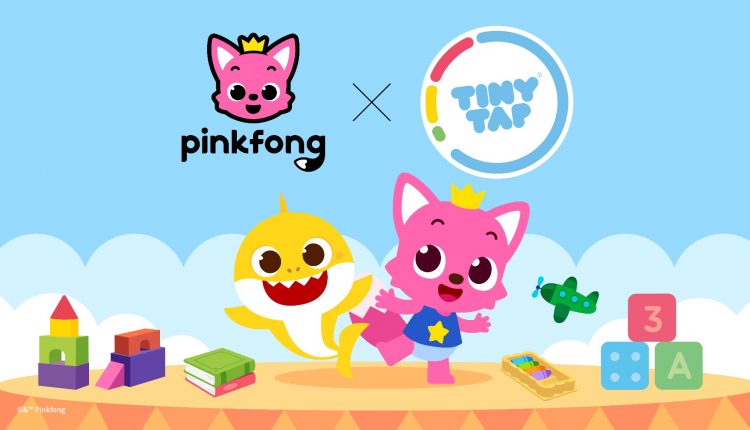 Sign up to our Substack, follow us on Twitter, and connect with us on LinkedIn.
Educational web3 company TinyTap has announced a strategic partnership with Baby Shark creator The Pinkfong Company.
An Animoca Brands-subsidiary, TinyTap focuses on creating user-generated educational content such as interactive games and experiences. Through this deal, the company is set to leverage the The Pinkfong Company IP into its ecosystem, including globally renowned Baby Shark, to engage a wider audience of young learners.
The Pinkfong Company chief business officer Gemma Joo commented, "We are delighted to cooperate with TinyTap to redefine the landscape of early learning in digital spaces. Our mission of making learning fun and accessible aligns perfectly with TinyTap, and together we can create exceptional digital products and experiences that kids and families can enjoy while learning something new."
By combining their expertise, resources, and future visions, the two companies look forward to advancing the future of early learning, starting off with the launch of a range of educational content and interactive experiences through TinyTap's platform.
"By combining our strengths we can offer a new dimension to early learning and create innovative, personalized, and meaningful experiences for global audiences and creators," added TinyTap CEO and member of the EDU Foundation Council Yogev Shelly.