Merit Circle's Beam subnet opens and onboards new games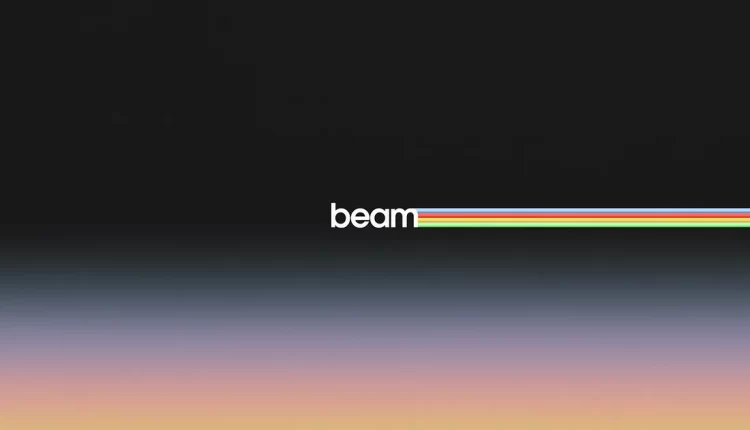 Sign up to our Substack, follow us on Twitter, and connect with us on LinkedIn.
Gaming-optimized subnet Beam, which is deployed by Merit Circle, is now permissionless and open to everyone who'd like to try out the games on the network.
Gaming DAO Merit Circle announced it was working on Beam – a L2 blockchain built on Avalanche – in April 2023 and five months later Beam mainnet was launched.
Since then the network's been running in preview mode, but now it's opened the doors to the public. Seen as a significant milestone, the announcement comes shortly after Merit Circle initiated the migration of its original Ethereum-based MC token to BEAM, a token required as gas to interact with the projects on Beam.
Anyone wanting to get started on the network, can claim a tiny amount of BEAM tokens through a faucet created by Merit Circle.

To-date, 16 games are part of the Beam ecosystem, with four new titles recently revealed, including
Real-time strategy game Age of Battles
MMORPG Domi
TCG Goons of Balatroon
PVP squad battler Rumble Arcade
Among other titles are Castle of Blackwater, The Lords of Light and Amino Move, as well as Merit Circle's own card game Eclipse, which is part of its wider Edenhorde project.
In conjunction with the public release of Beam, Merit Circle has also kicked off a hackathon with a $100,000 prize pool, to incentivize game developers to build on its network.
Stay up-to-date about Beam via its website.