The Lords of Light the first game as Beam mainnet goes live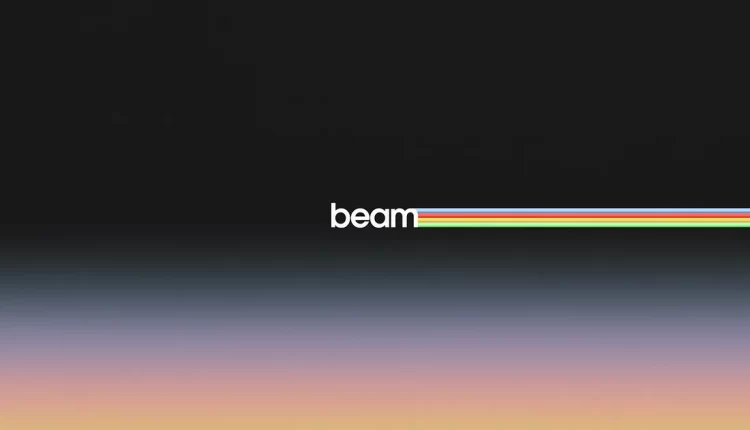 In April 2023, web3 outfit Merit Circle DAO revealed it was building Beam, a gaming-focused blockchain aimed to host its own products, as well as thirdparty games.
Built on Avalanche as a subnet, various games have announced their support including Merit Circle's own game project Edenhorde via its card game Eclipse, plus social deduction game Castle of Blackwater, top-down shooter Megaweapon – which is currently in open beta – and fitness app Amino, which launches its AMO token in October 2023. Other titles also set to deploy on Beam in the future are TrialXtreme, Walker World and Hash Rush.
However, the first game to go live will be Raini Studios' TCG The Lords of Light. An early access version of the game is now available through Epic Games Store to coincide with the Rainiverse 2023 World Championships, which offers players a $40,000 prizepool.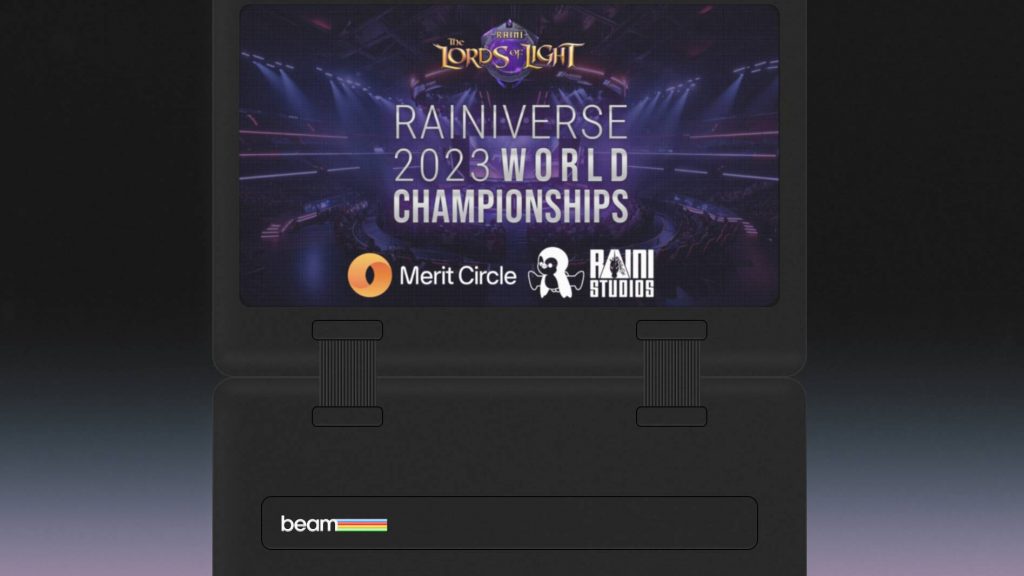 More recently, Merit Circle announced a new partnership with web3 solution provider Openfort. By integrating Openfort's wallet infrastructure, the DAO is aiming to create an easier and more flexible gaming experience that's not tinted by the typical complexities of web3.
With its new ERC-4337 standard, wallets will allow game developers to rotate keys for enhanced usability and use cases like social recovery. Moreover, the solution enables developers to directly create their own gaming wallet without the complexities of an Ethereum standard.
Further features are expected as a result of the Openfort partnership, including general marketplace integration, which is of particular importance to Merit Circle's on marketplace Sphere as it lets players transact their in-game assets.
Finally, the DAO recently announced it's enhanced its marketing team by welcoming Nicholas Korsgård, the face behind gamertag NicoThePico, as new marketing director and lifelong gamer Kim Bjerkeli as new marketing manager.
Keep up-to-date via the Merit Circle website.